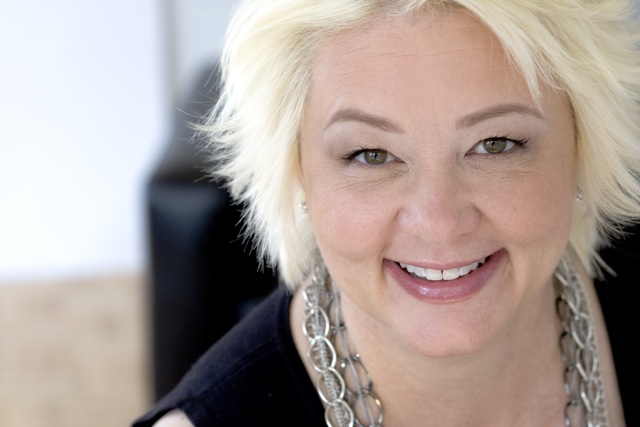 The Center for Health, Media and Policy welcomes Jessie Daniels as a Senior Fellow. Dr. Daniels is Associate Professor of Urban Public Health at Hunter College.  She holds an MA and PhD in Sociology from the University of Texas at Austin.  Following that, she was a Charles Phelps Taft Post-Doctoral Fellow at the University of Cincinnati.
She is the author of two books White Lies (Routledge, 1997) and Cyber Racism (Rowman & Littlefield, 2009), both dealing with race and various forms of media.  She is also the author of numerous peer-reviewed journal articles, book chapters and dozens of conference presentations dealing with race, gender, sexuality and new media.
Along with writing about new media, Daniels has also worked in the Internet industry.   She was a Senior Producer with Talk City where she produced live online events for Fortune 500 clients.   Today, Daniels maintains Racism Review, a blog she co-founded with Joe Feagin, which provides up-to-the-minute scholarly analysis of current events having to do with race and racism.   A form of public sociology, Racism Review averages over 200,000 visitors per month.  Daniels was recently named on Forbes' list of "20 Inspiring Women to Follow on Twitter."
Currently, she is at work on a number of research projects about digital media, social inequality and health.  In one project, Daniels is examining the way the reproductive health and gender justice movement has shifted to the Internet; and, in another project, she is exploring how LGBT youth of color use the Internet, especially mobile phones.  Among this population are homeless LGBT youth who use mobile digital devices to survive on the streets of New York City.