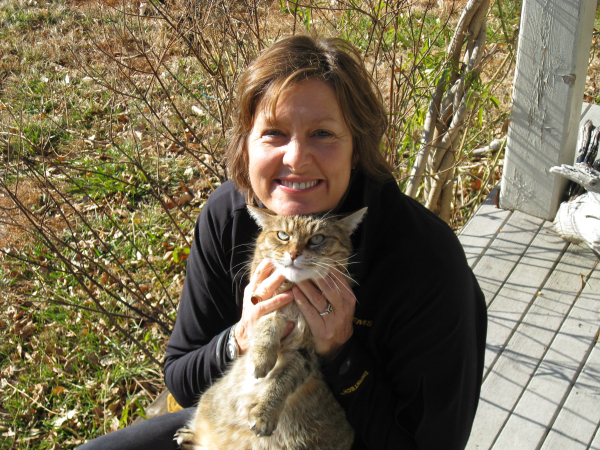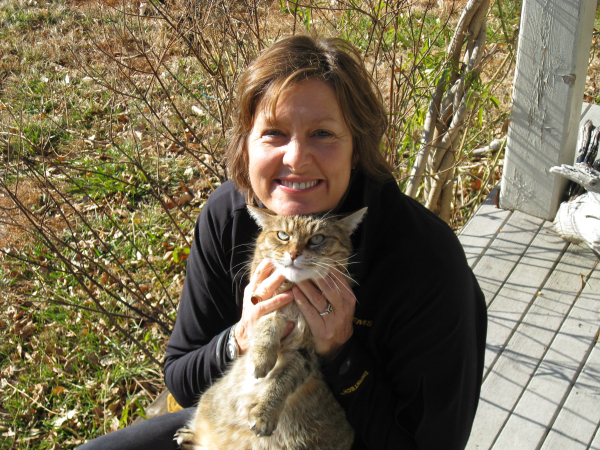 Meg Daley Olmert has produced and written cultural and historical documentaries for Emmy Award series such as Smithsonian World, National Geographic Explorer, The Discovery Channel Specials, and PBS' The Living Edens.
In 1992 while developing a series on the human/animal bond, she was asked to join a research team studying the neurobiology of social bonding headed by Dr. Kerstin Uvnas-Moberg of the Karolinska Institute and Dr. Carol Sue Carter of the University of Maryland.  Her partnership in this scientific endeavor inspired her book, Made For Each Other, The Biology of the Human Animal Bond.
This is the first book to explain the brain chemistry that flows through—and between—all mammals forging powerful social bonds between the species.  It traces the evolution of this shared neurobiological heritage as it calmed wild animals and turned our hunter-gather ancestors into full-time animal caregivers.  And it also shows how the ability of humans and animals to activate this brain system in each other continues to quiet our hearts and minds, filling us with a very real, very essential sense of wellbeing.
Her keen analytical abilities combined with excellent verbal and written skills have allowed Ms. Olmert to create and execute her ideas as well as give life to the visions of others.  Ms. Olmert lectures widely and is a research affiliate at the Brain-Body Center at the University of Illinois, Chicago and is the Director of Research for Paws for Purple Hearts, a canine therapy program for the treatment of soldiers with PTSD, at the Menlo Park, California, VA Hospital and Walter Reed Hospital in Washington, D.C.
She and her husband have a home on the eastern shore of Maryland which they share with their kayaking cats.