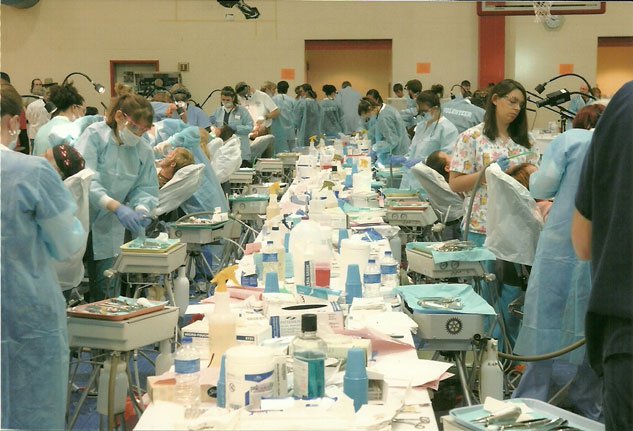 For my first blog post, I want to alert readers to an interview aired this past Tuesday on The Brian Lehrer Show on WNYC. Anyone concerned with the ways in which the media and other players shape the public's understanding of health care practice and policy is likely to find this fascinating and, perhaps, infuriating.
Lehrer interviewed Wendell Potter, until 2008 the head of corporate communications at insurance giant CIGNA, who quit the industry and became a whistleblower. Now a senior fellow at the Center for Media and Democracy, Potter is the author of Deadly Spin: An Insurance Company Insider Speaks Out on How Corporate PR Is Killing Health Care and Deceiving Americans. The interview can be heard here.
Potter discussed the enormous influence insurance companies and lobbyists have on the political process and on public opinion, including their use of astroturf organizations—funded by consumers' insurance premiums—to misinform the public and control the health care debate. Toward the end of the interview, Lehrer asked Potter about his experience, as a corporate spokesman, in working with the media. Potter's response: "I saw the media change a lot in those 20 years. At the end of my career, I could pretty much have my way with the media. There just were not probing questions being asked. I was never really challenged that much. I was able to send a statement, just by email, to shut down a conversation. The media is not doing an adequate job and part of that is because the media has declined, or the mainstream media has. There are fewer reporters covering health care. It's not as good as it used to be." He said his hope is that his book will help people become more sophisticated consumers and make them "more aware of spin and how it affects their thinking and their actions and, frankly, our democracy."
Potter began speaking out when he realized the insurance industry and others were again using the same fear tactics they had used to derail health reform during the Clinton administration. He testified before a Senate Commerce Committee hearing in June, 2009, saying then that he was worried that "the industry's charm offensive, which is the most visible part of duplicitous and well-financed PR and lobbying campaigns, may well shape reform in a way that benefits Wall Street far more than average Americans."
You also might want to check out this in-depth interview conducted by Bill Moyers. Potter seems to have undergone something of a moral awakening after visiting a "health care expedition" held at a fairground in rural Virginia, where he saw hundreds of people from all over the region waiting in line for hours in the rain to receive free health care in makeshift clinics housed in tents and animal stalls. Moyers takes pains to establish that Potter left the insurance industry of his own accord—no sour grapes over a missed promotion or other grievance, no being shown the door for cause. Indeed, he was at the top of his field. Moyers then sounds almost incredulous, asking repeatedly why it took Potter so long to realize the human costs of the policies he helped implement. Said Potter: "You don't think about individual people. You think about the numbers, and whether or not you're going to meet Wall Street's expectations."
The good news in the story was the organization that mounted the health care expedition in Virginia. Remote Area Medical describes itself as "a non-profit, volunteer, airborne relief corps dedicated to serving mankind by providing free health care, dental care, eye care, veterinary services, and technical and educational assistance to people in remote areas of the United States and the world.
Jim Stubenrauch is a Senior Fellow, writer and editor with 15 years' experience in medical publishing, health care, and education.