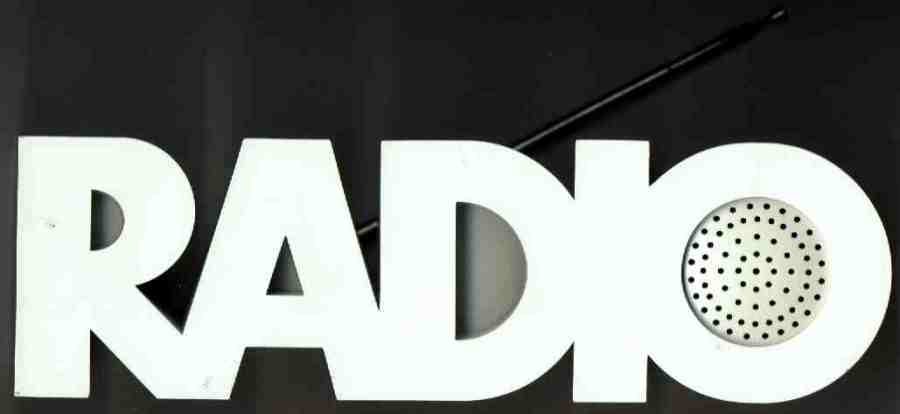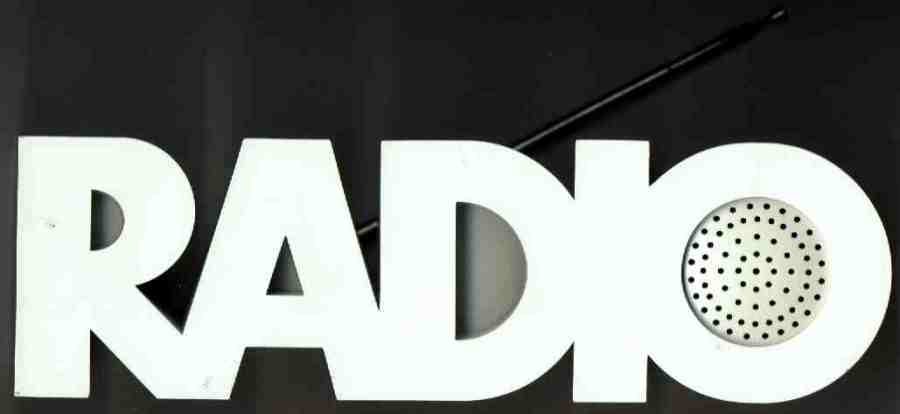 Center Co-Directors Diana Mason and Barbara Glickstein, co-host and co-producers of Healthstyles, an award-winning weekly radio program on 99.5 FM WBAI -Pacifica Radio, premiered their new evening program on Thursday, November 18 at 11:00 PM.  After years of being broadcast at 1:00 PM Fridays the station is moving  health programming to evenings at 11:00 PM.
Changing things up brings Healthstyles access to a new audience of night-time listeners. We hope that all our loyal day time listeners are night owls too, if not, they can hear weekly segments of Healthstyles by going to the WBAI archives. Listen to Thursday's show here.
We're looking forward to bringing you the latest health news covering personal health, health policy and the politics of health care. So please change your "listening time clock" to Thursdays at 11:00 PM.
Stay tuned.