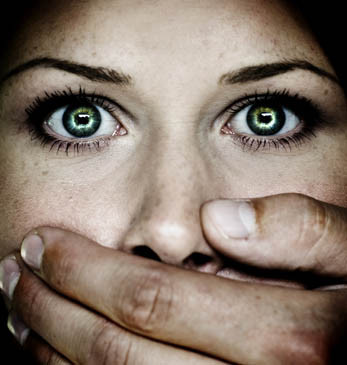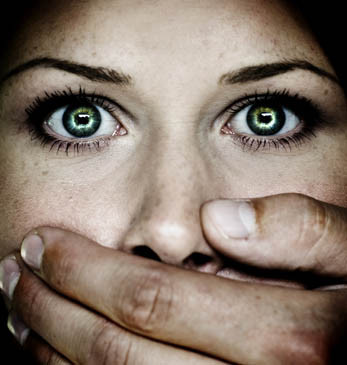 Through my work at Planned Parenthood and in community health nursing, I have heard more than my share of terrible stories about abused women becoming pregnant.  By their own accounts, many, many young, pregnant women have told me similar stories of partner abuse: a pressure to get pregnant.
For health care professionals in the community setting, this is not an unusual story.  These women's stories are now being corroborated by a report to be released today by the federally funded National Domestic Violence Hotline.  The group found that 1 in 4 women, of the 3,000 women questioned who had called the hotline, reported being pressured or forced into having unprotected sex.
The horror doesn't end there.  According to an article in the New York Times, the director of health at the Family Violence Prevention Fund, Lisa James, recounted stories discovered by the study.  This included men refusing to wear condoms or flushing their partner's birth control pills down the toilet.  Many women also reported being forced to conceal taking their own birth control pills.
All of this comes on the coattails of the highly controversial new bill about to be considered by South Dakota's GOP-dominated House of Representatives regarding "justifiable homicide" of abortion providers based on "resisting an attempt to harm an unborn child".  South Dakota's proposed bill, in a state where it is almost impossible for a woman to safely terminate a pregnancy, is just one of the many new assaults on a woman's right to choose featured in the news recently.
We cannot discount the link between interpersonal violence and unwanted pregnancy.  Proposed new legislation, such as that in South Dakota, seeks to conceivably protect an abuser attempting to keep his partner pregnant.  According to the New York Times, Ms. James, of the Family Violence Prevention Fund, believes not enough people are asking questions about interpersonal violence and abuse of women with unwanted pregnancies.  Is it just because we don't want to hear their answers?