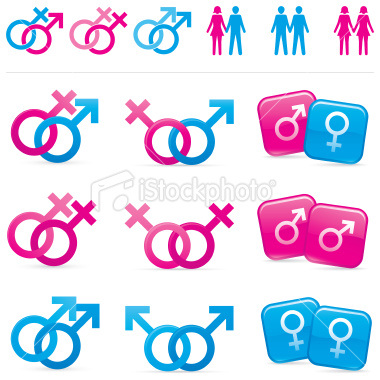 Medicare is becoming increasingly conscious that sexuality and aging are not incompatible terms. Sexual issues are often ignored in older adults.
The Women's Health Policy Report, a source for major women's health stories covered in the media posted a link to a Medpage article in today's Daily Update, "Medicare Considers Covering Testing for Sexually Transmitted Infections."
The article addresses The Centers for Medicare and Medicaid Services (CMS) decision to consider paying for sexually transmitted disease (STD) testing for elderly and disabled Medicare beneficiaries. The CDC's latest data reports a rise in sexually transmitted disease rates among the elderly. This increase in STDs may be related to an increase in the male population using drugs to treat erectile dysfunction.  There is also evidence that  the elderly are far less likely to use condoms and practice safe sex.  Medicare currently covers HIV testing. This review process will evaluate whether Medicare should include coverage for testing for Chlamydia, gonorrhea, hepatitis B, and syphilis, and to pay for counseling to prevent sexually transmitted diseases (STDs).
The media coverage of this topic is a smart reminder that ageism exists and public health issues rise when health care professionals fail to ask, or even consider, whether an older person is at risk for HIV or sexually transmitted diseases