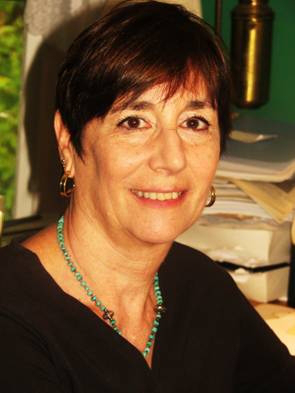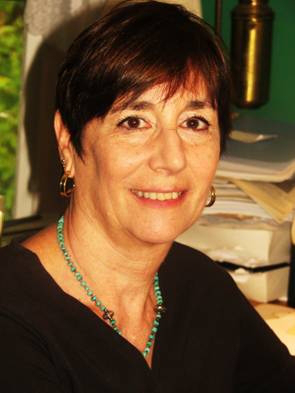 Guest post by Carol F. Roye, EdD, RN, CPNP is a Professor and the Assistant Dean for Research Hunter College School of Nursing, CUNY and a Professor CUNY Graduate Center
A front page article in the New York Times on April 2, 2011, describes the plight of Medicaid patients across the country who need specialty care.  Yes, they have a Medicaid card, but it doesn't mean that their health care needs will be met.   One patient was an 8-year-old boy with extreme behavior problems.  Another was a 46 year-old nurse who needs disc surgery to alleviate unrelenting pain in her arm.  But, because Medicaid pays so little, many doctors will not accept Medicaid patients.  The article attributes this problem to the budget-cutting that states are engaged in to balance their budgets.  However, this is not a new problem.  I am a pediatric nurse practitioner, with a practice in adolescent health.  Ever since Medicaid Managed Care was instituted in New York State I have often thought about the hypocrisy involved in giving patients a Medicaid card that does not necessarily guarantee that they can get care.  One particularly egregious case was an 18 year-old girl, whom I'll call Jasmine.  I was doing a routine pelvic exam and noticed a very large polyp on her cervix.  It took several months to find a gynecologist who accepts her Medicaid Managed Care insurance.  When she came back for follow-up,  I expected her to report that the doctor had removed the polyp.  Instead, she told me the doctor said everything was normal.  I wonder if he even examined her!
Other patients are very limited in the number of visits, including primary care visits, their Medicaid allows; and that, obviously limits the care they receive.  Many people only need their yearly check-up.  But, in order to avoid expensive hospital stays, others need more frequent visits to manage chronic illness or simply to make sure they continue to take their medications as prescribed.  We must be very, very careful.  It is not enough to have a card that says Medicaid across the top.   That card has to actually pay for needed care.