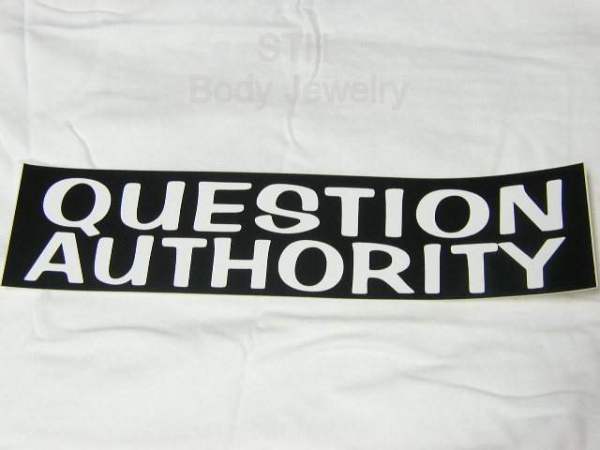 Liz Seegert is a freelance health writer and adjunct instructor in Media and Communications for Empire State College.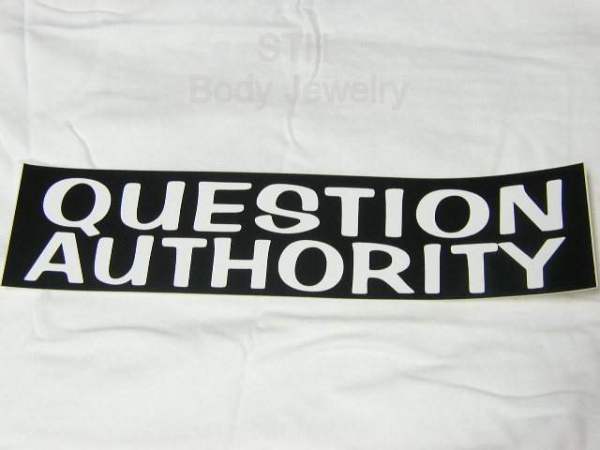 No, it's not a bumper sticker from the 70s. It's the message of a new public service ad campaign from the Agency For Healthcare Research and Quality (AHRQ). I happened to catch one of the ads on TV tonight and it got my attention. The "Questions are the Answer" multimedia effort began last month – television, radio, print, outdoor and web ads –to encourage consumers to ask questions and learn about their health care treatment options.
From prescription medications to surgery, the goal is for people to actively engage in making more educated health care decisions and become more empowered patients.   The ads direct consumers to AHRQ's Effective Health Care Program web site for plain language guidance on evidence-based treatments for chronic diseases such as hypertension and diabetesas well as other medical conditions. Patient stories offer "real world" reassurance that asking questions and partnering with their health care provider leads to getting the best care.
As the provisions of the Affordable Care Act roll in over the next several years, patient empowerment becomes an ever more important component of the health care equation.  However, many people still view the doctor's word as "absolute" and are afraid to question the authority figure in the white lab coat. What I like about AHRQ's campaign is that they tackle this misapprehension head on while balancing provider expertise and ability to guide patients towards optimal outcomes. Or as the web site says, "Because knowing your options is the best option."
Kudos too, to the Ad Council, who created this attention getting campaign pro bono – the latest in a long list of health promotions developed by some of the best creative minds in the industry.
– Liz Seegert