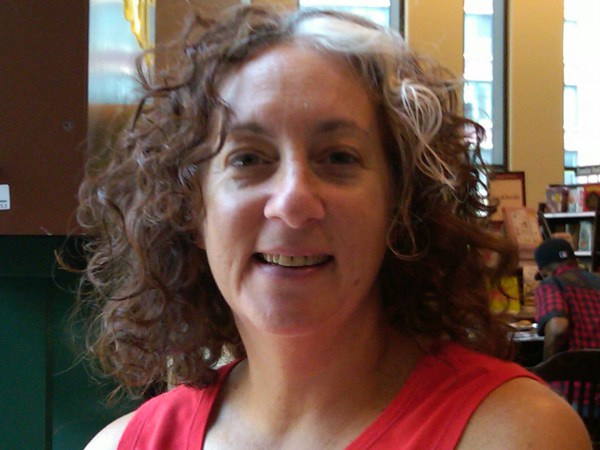 Guest blogger Leighsa Sharoff, EdD, RN, NPP, AHN-BC, Associate Professor and Coordinator of Simulation and Learning Resources at Hunter-Bellevue School of Nursing, writes about the use of YouTube in courses.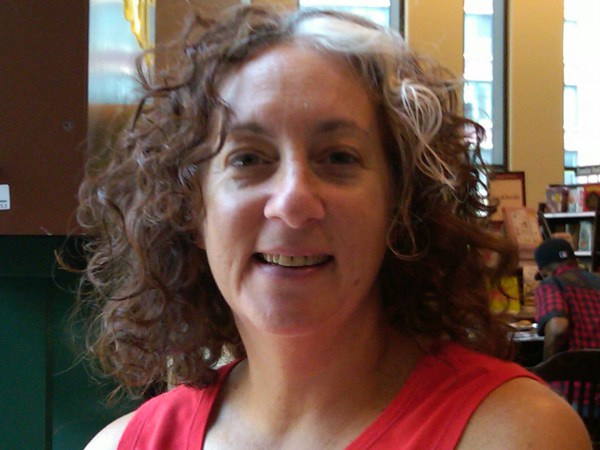 As an educator, I am always looking for ways to make learning fun.  Social media, such as YouTube, has been growing in use since its inception.  Even my 13 year old son looks at YouTube videos.  So, I thought, why don't I see how I can incorporate YouTube into nursing education?  Having a fun, innovative learning strategy would make learning more enjoyable, and also add a different dimension to the process.  I decided to start adding YouTube to my simulation preparatory material.  I carefully viewed various videos based on the simulation scenarios I was writing.  After speaking to the students, I learned that they enjoyed the YouTube inclusion.  After that, I decided to add it to my pathophysiology course, as well as my psychiatric clinical teaching.  I am always looking for new YouTube videos and am interested in how the students themselves use it.  I ask students to send me links that they have found useful. After using YouTube for a few years, I decided that my experience with using it could be helpful to other faculty, as all educators are looking for new innovative learning formats.
My article, "Integrating YouTube into the Nursing Curriculum" has just been published by OJIN: The Online Journal of Issues in Nursing. It provides a description of social networking sites and tools, as well as YouTube. I also share hints and cautions about will be most helpful to the many faculty who know it is time to integrate YouTube and other Internet content into their courses, but are hesitant to do so.
I'd love to hear about other YouTube videos that faculty have used in courses for health professionals. What are you using?
Leighsa Sharoff, EdD, RN, NPP, AHN-BC, Associate Professor of Nursing, Hunter College, CUNY