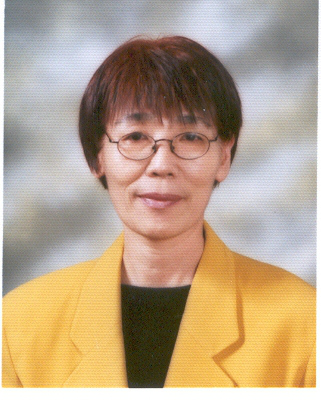 Namhee Choi, Ph.d., RN. is a professor at Seoul Women's College of Nursing in South Korea, and now she is in Hunter-Bellevue School of Nursing as a visiting professor.  She has been teaching psychiatric mental health, nursing theory, and development and philosophy of nursing over 30 years.   She wrote a lot of academic essays and gave oral presentations at academic symposiums and forums, and received various research grants from national research foundation and governmental agency of Korea.
Her main interests are human life and narrative.   Especially, she has given a great deal of attention to transformative processing of way of life.   She has more than 20 years experience in studying and practicing for traumatized people to rebuild their distorted life by means of narrative reprocessing.
She is a main founder and the executive director of Seoul Institute for Narrative Studies (SINAS), a non-profit foundation for research and practice with narratives. She developed a narrative reprocessing method of working for people suffering from traumas.  As a result, a lot of scholars in Korea have received varied types of help from her, that is, training and exercise on narrative analysis, narrative reprocessing method, narrative research and hermeneutical dialogue, and so on.
Relating to her activities, Dr. Choi has been awarded a Civil Merit Medal from the President of Korea.  She had a leading role in shaping national policy for disaster victims and survivors in Korea.  For this reason, she received a gratitude plaque from the director of national emergency management of Korean Government.
Dr. Choi received BS in nursing from School of Nursing, Seoul National University and Master in public health from graduate school of public health, Seoul National University and Ph. d. in nursing from school of nursing, Yonsei University.
She is currently a vice president of Korean Association on Crisis and Disaster Management, the sector head of psychological counseling at Gyeonggi-do Province Branch of National Criminal Support Center.  And aditionally, she is a member the following organizations: Korean Society of Nursing Science, Korean Academic Society of Mental Health, Korean Academic Society of Phenomenology, and Korean Association of Mental Health Professionals.