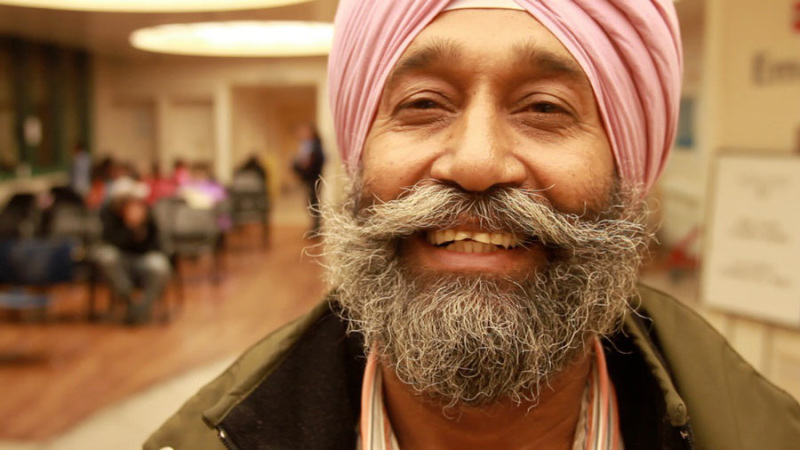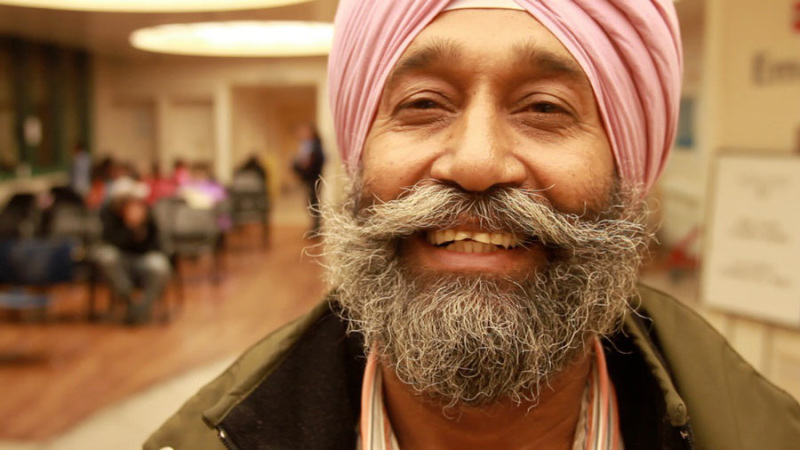 Our next film in the HEALTH in FILM & NEW MEDIA series is a truly fascinating look at our country's health care system. In THE WAITING ROOM director Pete Nicks filmed literally hundreds of stories in one emergency room waiting room in California. This multimedia project includes the voices of patients, families, administrators, janitors, doctors, nurses, etc. Pete is coming from California to show us the film and his audience engagement campaign around our broken health care system. Join us!
**************************
CHMP's Health in Film & New Media Series presents:
THE WAITING ROOM


one hospital. hundreds of stories.
Thursday, November 17, 2011 – 6pm
CUNY School of Public Health at Hunter College
MAIN AUDITORIUM, 2nd FLOOR
2180 Third Avenue at 119th Street
New York, NY 10035
Directions: 6 train to 116th OR 4/5/6 to 125th

Event is FREE.
Seating is limited and RSVPs are essential. Please respond as soon as possible: chmp@hunter.cuny.edu


Q & A to Follow with Director Pete Nicks
+ panel of experts


MORE INFO:
THE WAITING ROOM: http://www.whatruwaitingfor.com/ (see photos attached)
Everyday in public hospital waiting rooms across the country people sit and wait. Hidden in those long hours of waiting are stories of life, death, courage, gratitude and hope. These are the stories that can spark change. The Waiting Room is a unique blend of traditional documentary film, locative media and social media that reveals a community disconnected from technology, the conversation about health care reform and equal access to care.
The expression and sharing of story by the under-served is vital to our nation's understanding of the impact of public policy. The project is also driven by the powerfully therapeutic benefits of providing a platform for people stuck in hospital waiting rooms to share their thoughts and feelings about their health and their lives; their hopes and their fears.
CENTER FOR HEALTH, MEDIA & POLICY: http://centerforhealthmediapolicy.com/
The Hunter College Center for Health, Media and Policy is an interdisciplinary initiative for advancing the health of the public and healthy public policies through effective interactions with new and traditional media. The Center is a catalyst for shaping professional and public conversations about health and health care by focusing on the intersection between policy and media. CHMP works with public health advocates and health care professionals to raise their voices to influence policies that will create a more equitable, cost-effective health care system through research and strategic use of media.
THIS EVENT IS CO-SPONSORED WITH:
BRONX HEALTH REACH: http://www.bronxhealthreach.org/
CUNY SCHOOL OF PUBLIC HEALTH: http://www.cuny.edu/site/sph.html
HEALTH PROFESSIONS EDUCATION CENTER: http://www.hunter.cuny.edu/shp/centers/hpec/
HEALTH EQUITY INITIATIVE: http://www.healthequityinitiative.org/