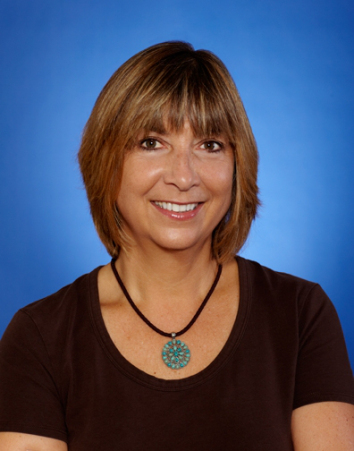 Nancy Cabelus is an international forensic nurse consultant currently working with Physicians for Human Rights on a program addressing sexual violence in conflict zones in central and east Africa. In addition to a blended, nursing career in practice, education and consulting, Cabelus was also a Connecticut State Trooper for 20 years. Cabelus spent nearly 10 years as a major crimes detective investigating crimes of rape, homicide, and other high profile incidents. After retiring from the Connecticut State Police, Cabelus worked as a consultant for the United States Department of Justice. She was assigned as the senior law enforcement advisor to the Women's Justice & Empowerment Initiative in Nairobi, Kenya, a US President's Initiative targeted to combat gender based violence in Africa.
Cabelus is a published author of several articles and book chapters, and is an active member of International Association of Forensic Nurses (IAFN). In 2010 she was the recipient of IAFN's Virginia A. Lynch Pioneer Award in Forensic Nursing, the highest award bestowed upon a forensic nurse. Cabelus is also a Fellow of the American Academy of Forensic Sciences.
She holds a master's degree in forensic nursing from Quinnipiac University and a doctor of nursing practice degree from the University of Tennessee, Health Sciences Center, Memphis, TN. Her research project was the development of a model of nursing intervention for victims of sex trafficking.