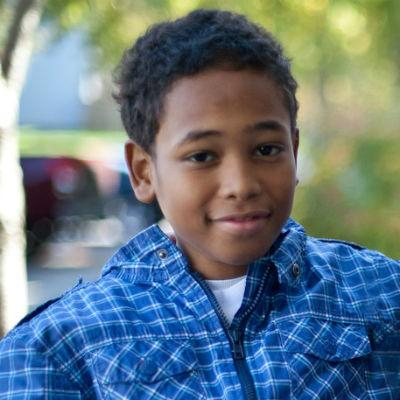 Sheree Crute is an award-winning writer and editor who covers a broad range of health topics and specializes in consumer and multicultural health. She is currently a University of Southern California/Annenberg School of Communications National Reporting Fellow and is a member of CHMP's National Advisory Council.
This article was first published on December 5, 2011 in The Root.

Did You Know About the Sickle-Cell Cure?
Health Breakthroughs: A series on treatments that help blacks but are out of reach for many.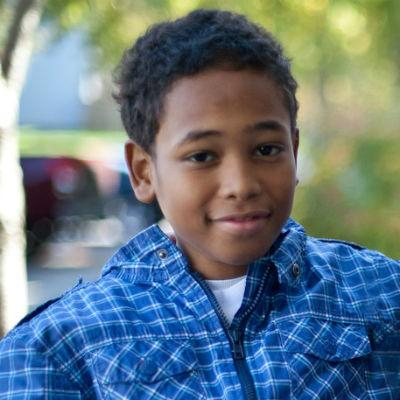 The first thing you notice about Andrew Chase is his mischievous grin and laughing eyes — hallmarks of a typical, happy 15-year-old. "I like playing basketball, helping my mom cook, and I like to write," he says. It's only when you speak to Andrew's mom, Syreeta Chase, that you realize he is anything but average.
"He doesn't really talk about it," Chase says, her voice filled with both admiration and deep affection for her eldest child, "but Andrew was diagnosed with sickle-cell anemia when he was 3 months old. At age 3 he had his first major stroke. For a time he was unable to walk. At age 5 he developed moyamoya [a rare brain disease caused by sickle-cell complications], and since about age 2, he's been in and out of the hospital several times a year for transfusions, treatments for iron overload, and he has repeated viruses and fevers."
Having sickle cell means that Andrew is also missing out on just being a teen. "I can't do certain activities. I have chronic headaches, and I can't just run around like other kids," he says. That means even though Andrew — who is small for his age because of the disease — triumphed over his illness and made the county basketball team, he had to stop playing to protect his health.
Unwilling to spend his youth on the sidelines, Andrew, at age 10, shocked his mom by announcing that he wanted to have a stem cell transplant.
"I said, 'Absolutely not,' " says Chase, who had Andrew as a single 17-year-old and has fought hard to get him the best care. "I was just too afraid."
Her fear was understandable. Stem cell transplants are the only cure for sickle cell, but there are serious risks, such as transplant-related illnesses. And in about 5 percent of cases, patients may die. "But," Chase says, "I finally realized that Andrew was tired, so I said yes."
In 2009 Andrew and his family began his long journey toward a cure. "It takes careful planning, a lot of support, qualifying for a clinical trial and grueling chemotherapy to prepare Andrew's immune system," explains Chase, who works in records at a law firm near her Waldorf, Md., home.
You can read the rest of this article here.