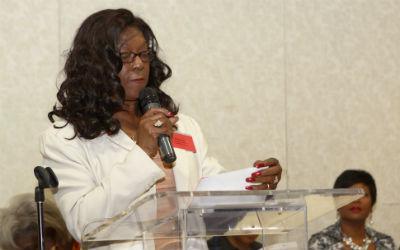 Sheree Crute, chairs the CHMP's National Advisory Council. This post first appeared in The Root.
HIV / AIDS Trials: No Place for Black Women?
African-American women are routinely left out of clinical studies that could lead to new treatments.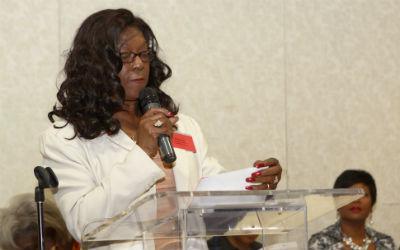 Medical breakthroughs in curing sickle-cell anemia and treating prostate cancer and HIV/AIDS may dramatically improve life for the millions of people struggling with these diseases, but there are significant barriers that may keep African Americans from receiving this new, high-quality care. This article is the third and last in a series about how health care costs, policies and even the structure of the health care system may increase, rather than decrease, the health disparities we face. To read other articles in the series, click here.
Barbara Joseph is smart and resourceful and has advocated so successfully for African-American women living with HIV/AIDS in Texas that a clinic in Houston bears her name. That's why it's all the more surprising that Joseph faces barriers to obtaining treatment and participating in a clinical trial — an act that might improve her health and teach scientists more about black women and HIV/AIDS.
An HIV/AIDS activist for 20 years, who has been living with the disease just as long, Joseph is also executive director of Positive Efforts, an organization that provides information on HIV/AIDS prevention and treatment for black women. Yet when asked if her organization had been approached about getting black women into clinical trials investigating cutting-edge HIV/AIDS treatments, Joseph said no. According to the nation's leading advocates for black women living with the disease, there's nothing unusual about that. The post continues here.