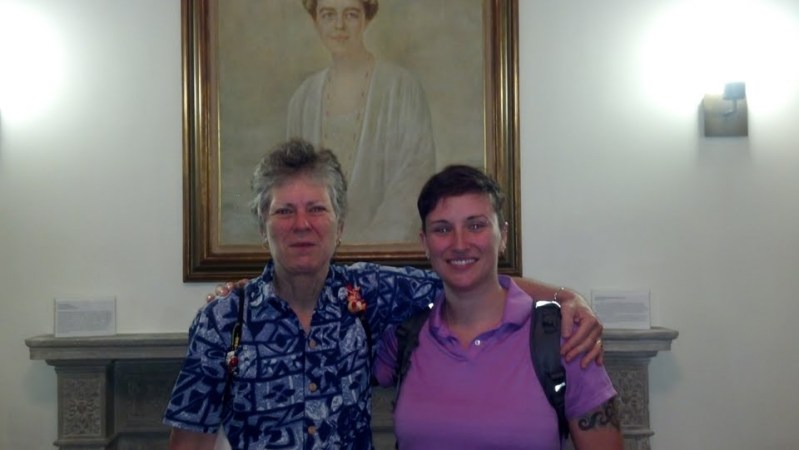 This is a guest post by Rebekah Havrilla, Service Women's Action Network Helpline Caseworker and former Sergeant and Explosive Ordnance Disposal (EOD) Technician in the United States Army.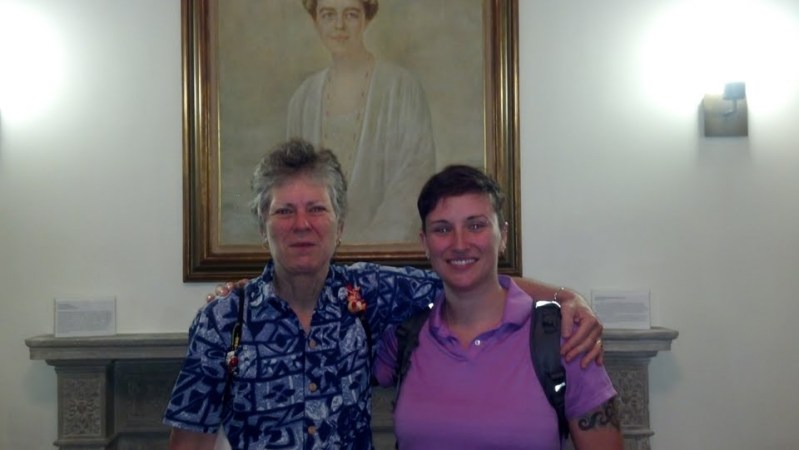 Last week, I had the privilege of attending a screening of Service: When Women Come Marching Home at  Roosevelt House at Hunter College.   As a woman veteran who served in Afghanistan, there were many elements of this movie that hit very close to home.  I've seen combat, been sexually assaulted by my peers, struggled with reintegration, PTSD, depression, unemployment, homelessness and a myriad of other issues that many veterans just like me face on a daily basis.  I appreciated that this movie portrayed these issues in a diverse way and focused on both the challenges these women have faced and the strength they have to overcome those challenges.
I often hear snippets of conversation about the gap between veterans and civilians.  This veteran/civilian divide needs to be addressed and bridged.  As a community, we need to be willing to have conversations about these issues.  As women, we need to support each other no matter our experiences and backgrounds.  People who have never served need to be willing to listen and empathize no matter how they feel about war and militarism, and those that have served need to be willing to be open to assistance and help from outside the veteran community.  No one gains anything by maintaining an isolationist position.  We all need each other – for support, resources, networking, coalition building, and facilitating change.  Films like Service help bring us all together, bridge those gaps and find solutions.  In the process, we grow stronger as organizations, as veterans and as women.
To learn more about Service Women's Action Network (SWAN) go www.servicewomen.org 
Note: This photo was taken at the reception following the screening of Service. Rebekah Havrilla is photographed with another brave and courageous woman, Captain Brenda Berkman, retired NYC Firefighter who is best known for filing the lawsuit that brought the first women onto the New York City Fire Department in 1982.