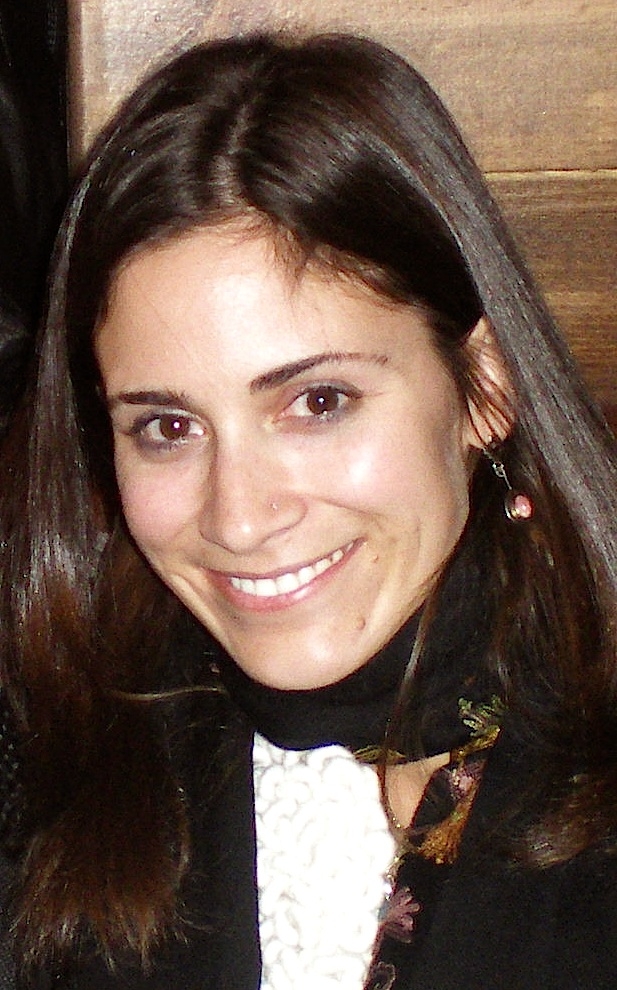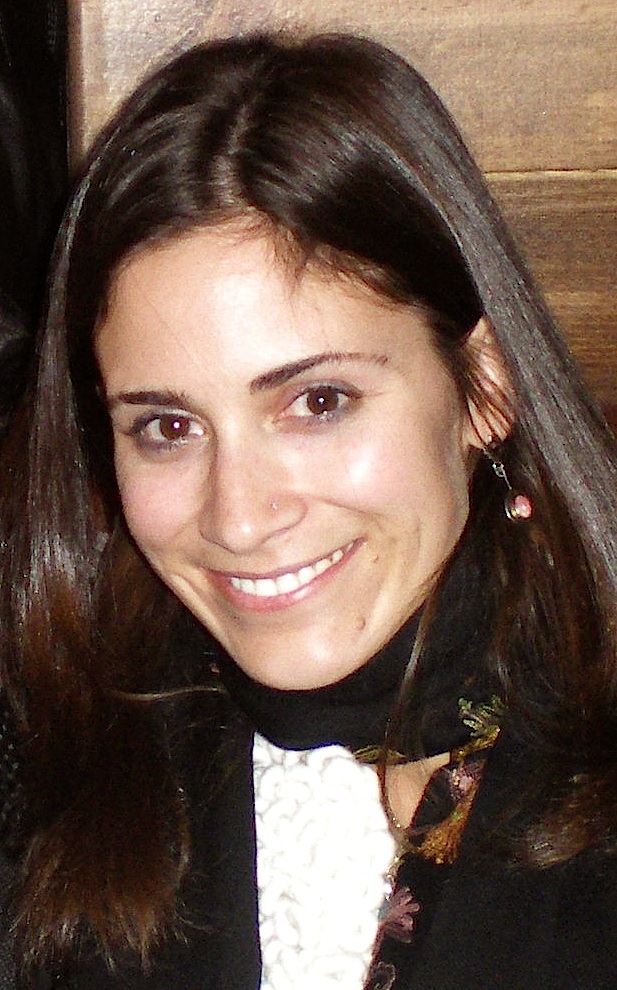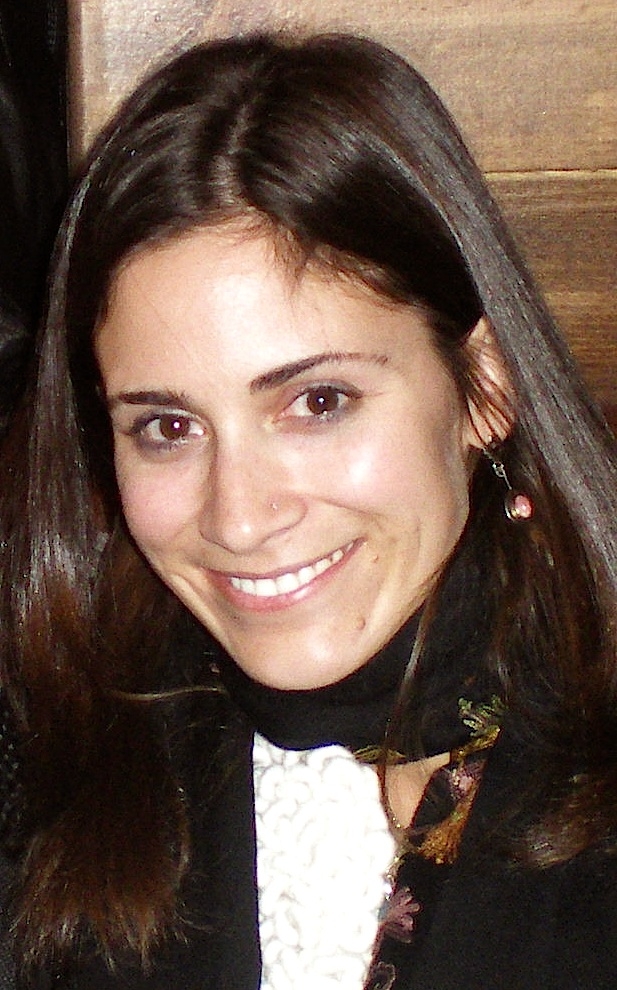 Ann Campbell, RN-BC, MPH is a hospice nurse at an inpatient palliative and hospice care program in New York, and is currently an NP student at Hunter Bellevue School of Nursing. She is a research associate for the CHMP.
You're going to die.
 It's the statement none of us want to hear, but at some point will all face, even if it's directed to a loved one: "we're going to lose him" or "he's gone."
As a hospice nurse and nurse practitioner student I see that all too often, this discussion occurs when death is imminent, even though the writing has been on the wall for some time. Naturally, patients and families hold out for a cure as the odds of survival fall precipitously. Every failed intervention may bring new side effects, suffering, and a stronger medicine. As alternatives dissipate, the hope for a miracle cure grows. Finally, after numerous hospitalizations, difficult interventions, and toxic drug regimens, if patients are lucky a physician will prepare them and their families for a death that may come in days, possibly hours. The loved one continues to receive medications for symptom mitigation in the days that follow. Families and patients alike are distraught, confused, and frustrated. There is not enough time to adjust to this new reality.  Although patients are often comfortable at the end thanks to the hospice nurses and medications, could we have done better?
Palliative and hospice care is often left for the very end of life. However, a new study of Nurse Practitioners integrating palliative care into a primary care model confirms the benefits of early integration. This is shown to reduce emergency department visits and improve symptoms, which increases time at home and quality of life.
Our health care system faces the challenge of allocating limited resources to an aging population. The focus is on solutions that improve patient quality of life while minimizing unnecessary expenses.  One proven way to achieve these dual goals is forNurse Practitioners to actively integrate palliative care into the health care system at an earlier time.
I'll never forget one patient I cared for. When diagnosed with a terminal form of cancer he went on vacation. He and his wife circumscribed the earth because they knew their time was limited, and they wanted to make it count. In the clinical realm, the same type of patient is often treated despite inevitable failure, and harsh side effects from medications. Perhaps earlier discussions about death will help more people maximize the time they have with their loved ones, and decrease unnecessary waste in a system with finite resources.