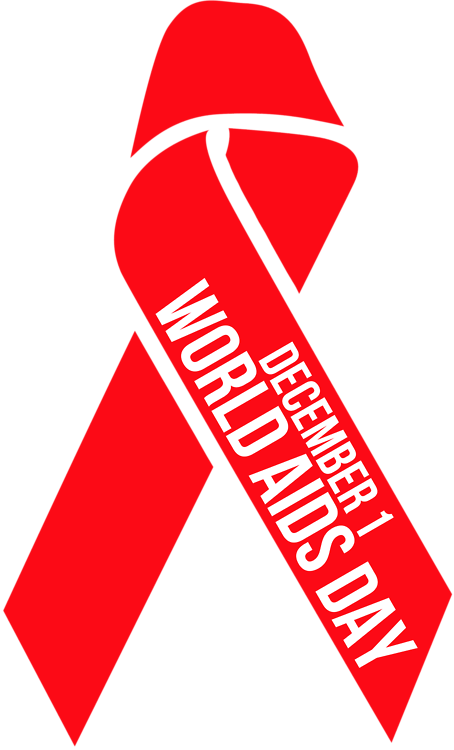 Today, Friday, November 30th at 3:00 p.m. ET there will be a special session of White House Office Hours with Senior Advisor Valerie Jarrett and Gayle Smith, Senior Director, National Security Council.  During a live Q&A on Twitter they will answer your questions about the Obama administrations role in the global fight against HIV/AIDS.
Here's are the details:
On World AIDs Day you can focus on youth:
Young people ages 13 to 24 account for 26 percent of all new HIV infections, according to the report by the U.S. Centers for Disease Control and Prevention, which was released on Tuesday in advance of World AIDS Day on Dec. 1. Every month, 1,000 young people in America become infected with HIV and more than half of young people with HIV do not know it.  Black gay, bisexual youths at high risk.
MTV will air "I'm Positive," a 60-minute special produced by DrDrew Productions and Octagon Entertainment on World AIDS Day, December 1, 2012 at 7:00 p.m. ET/PT, with a simulcast on MTV Tr3s. "I'm Positive" goes inside the lives of three young people from around the country who are HIV positive.  Click here to watch a sneak peek scene of the special.
This is part of MTV's 15-year public information partnership with the Kaiser Family Foundation "GYT: Get Yourself Tested" campaign.  "I'm Positive" dispels common myths and stereotypes associated with HIV. For more on "I'm Positive," as well as information about HIV/AIDS, and to find local testing services, go to ImPositive.mtv.com.