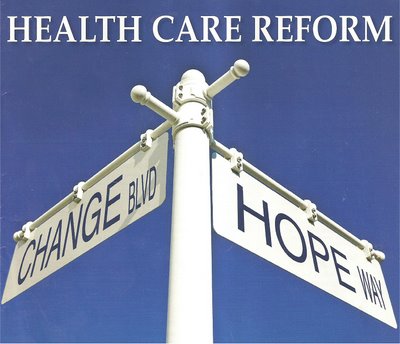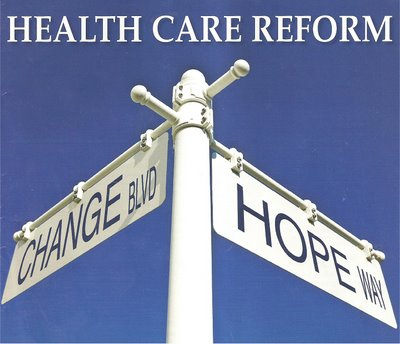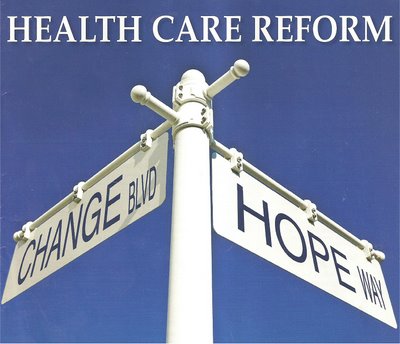 The Affordable Care Act includes provisions aimed at transforming our health care system from one that focuses on acute care to one that focuses on prevention, including transitional care to prevent hospital readmissions and improve the quality of health and life of people with multiple chronic illnesses. The ACA set the stage for the Centers for Medicare and Medicaid to provide two new Current Procedural Terminology (CPT) codes that can be used to bill for payment for care coordination and transitional care. CPT codes are drivers for changing practitioners' practices, and these new codes and their accompany rules were released a few weeks ago.
Transitional care focuses on helping patients and family caregivers to be better prepared for and supported in managing the patient's illness after discharge from the hospital. This includes better preparation for discharge while they are still in the hospital, home visits, and early visits to their primary care or specialist providers. Research by Mary Nayor, PhD, RN, FAAN, and Eric Coleman, MD, has documented that transitional care improves health outcomes, reduces hospital readmissions, and saves money.
What's particularly encouraging about these new codes is that they include payment for non-face-to-face communication between health professionals and patients. So a follow up phone call or email within two business days of the discharge, followed by an in-person office visit within 7 or 14 days, can be counted as initial transitional care services that are reimbursable.
Christopher Langston, PhD, program director for the John A. Hartford Foundation, is not so sure the new codes will drive the expected changes in provider practices. Noting that most of this care coordination would be done by LPNs and RNs, he wonders if physicians will hire the staff to do this work, noting that primary care providers argue that they already provide these services.
But most don't. A graduate student in the Hunter-Bellevue School of Nursing shared with me that her husband is one of a few private physicians who still visits his patients in the hospital, makes follow up phone calls after discharge, and makes home visits, if needed. The new CPT codes may actually help that practice to be more financially viable. And maybe other physicians will take note.
I agree with Langston who says, "I want to believe." I want to believe that we can shift this nation's health care system to better serve its people. Langston points out that CMS did not go so far as to consider transitional care to be a prevention service and, thus, eliminate patient co-pays, as has occurred with other prevention services included under the ACA.  But the new CMS codes are a step in the right direction, and the Affordable Care Act promises more such steps in the future.
Diana J. Mason, PhD, RN, FAAN, Rudin Professor of Nursing