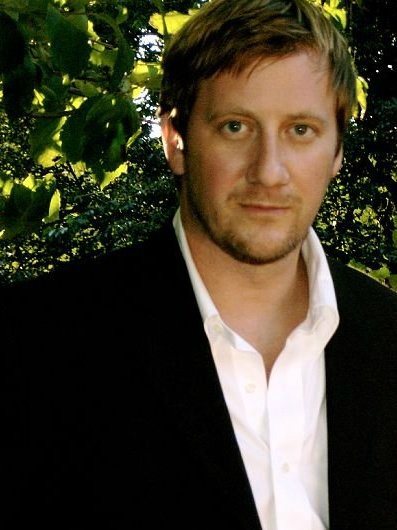 I met Charles Graeber, an award-winning journalist, about 5 or 6 years ago through a colleague at the American Journal of Nursing who was his friend. She told me he was working on a very interesting story and would benefit from talking with me. Over lunch, Graeber told me that he was investigating the circumstances surrounding the 16 years of scores of killings by Charles Cullen as a registered nurse. I recalled news reports surrounding Cullen's arrest at the end of 2003, when press referred to him as the "Angel of Death" because he had injected patients with deadly doses of cardiac drugs, insulin and other powerful medications that are usually used to save lives, not end them. Sometimes his killing was random. Other times, it was carefully planned. The story was disturbing and I worried about how this might affect how the public viewed nurses. One rogue nurse could undermine the public's confidence in all.
Graeber has published his investigation in a new book, The Good Nurse: A True Story of Medicine, Madness, and Murder,published by Twelve, an imprint of the Hatchette Book Group. I finished the book right before last night's 60 Minutes aired a half-hour report on Graeber's investigation and included an interview with Cullen. While the 60 Minutes story illustrates some of the key points in Graeber's book, it falls short of capturing just how complicit the multiple hospitals were in not reporting their suspicions of Cullen to the state board of nursing or the police. In fact, Graeber's careful recounting of phone and in-person recordings and depositions shows two hospitals actually resisting detectives' attempts to gain information and obtain Pyxis records, patient charts, or personnel files.
What had been disturbing to me became appalling. Why would hospitals simply boot Cullen out the door with the promise of a neutral reference, even when it was clear to them that he was involved in patient deaths? Why would they not report it to the state board of nursing, even if they thought the deaths were from errors that Cullen had made? And why would they shut down one of their own nurses, Pat Medellin, who was working at St. Luke's Hospital in Fountain Hill (Bethlehem), PA, at the time and who had made the connection between Cullen and deaths on her unit? The hospital administration told Medellin that their investigation of Cullen was closed. Medellin had the courage to alert the police anyway. And it took another courageous nurse, Amy Loughren (now Ridgeway), to help detectives get a confession out of her former colleague, Cullen.
Edie Brous, RN, JD, a nurse attorney and former president of The American Association of Nurse Attorneys, told me that the hospitals likely feared the media coverage if Cullen's murders became public. They would worry about their liability exposure, their reputation in a competitive market, and the impact on donations to their institutions.
At the end of The Good Nurse, Graeber notes that the New Jersey legislature passed two laws in 2004 in response to the Cullen killings. One is the Patient Safety Act and then the Health Care Professional Responsibility and Reporting Enhancement Act. Together, these laws require hospitals to report "serious preventable adverse events" to the Deparment of Health and Human Services, report nurses' performance problems to the state board of nursing, and maintain records related to patient complaints about staff for seven years. The laws give hospitals a measure of protection from civil liability. But Graeber also notes that there are not teeth to the laws–they do not include penalties for hospitals that don't comply.
After reading the book, I'm left wondering why the attorneys general for PA and NJ would not investigate hospital administrators whose actions could constitute aiding and abetting a criminal and covering up knowledge of a crime. Because the hospitals didn't report Cullen when he was still in their employ, he went on to kill more patients. Graeber estimates that as many as 300 patients died at Cullen's hand, making him possibly the most prolific serial killer in the nation's history. But the hospitals that let him go quietly from their institutions without even alerting the police and state board of nursing bear some responsibility for subsequent deaths by Cullen. They put their own reputations and interests before the wellbeing and protection of patients.
Diana J. Mason, PhD, RN, FAAN, Rudin Professor of Nursing