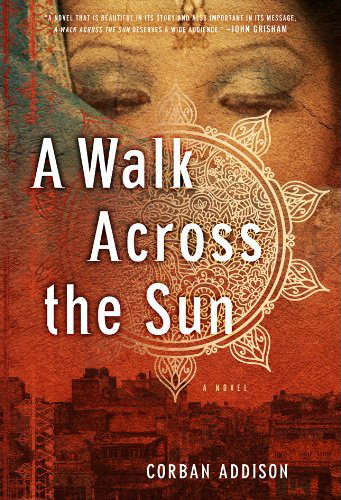 This is a guest post by Abby Lishon. She is currently a litigation associate at a large law firm in New York.  She will be starting a PhD program in Criminology this fall and will be conducting her research on sex trafficking in Amsterdam.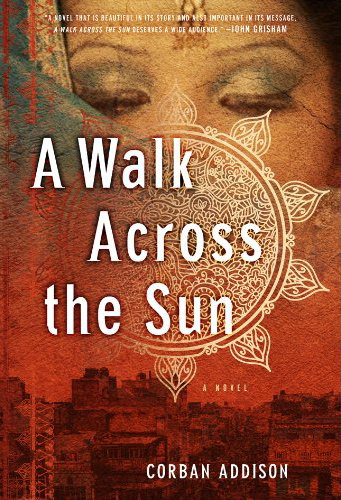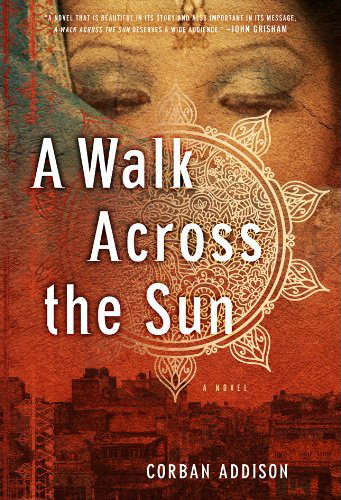 It was the middle of the workday on May 7th, but I couldn't resist attending the New York City Bar's luncheon featuring Corban Addison, the author of A Walk Across the Sun.  Mr. Addison's background appealed to me: he left law firm life to research and write about the human trafficking epidemic.  I'm about to do the same.
The audience hung on Mr. Addison's every word as he vividly described his inspiration, his experiences witnessing trafficking firsthand in Mumbai, and the state of the anti-trafficking movement.  After watching the film, Trade, with his wife, Mr. Addison felt compelled to take action against trafficking.  However, he was unsure of what he could do.  A short time later, his wife suggested he write a book to raise awareness about the issue.  After leaving the security of his partnership-track law firm position behind and immersing himself in the world of modern-day slavery for six months, Mr. Addison penned a novel based on the real-life tragedies of young girls trafficked for commercial sex in India.
During his talk, Mr. Addison pointed out that the anti-trafficking movement is still in its "adolescence."  There are a number of energized groups addressing the issue, but coordination between them is somewhat lacking.  According to Mr. Addison, the movement has great potential, but there is still a long way to go to help the millions of people being trafficked in the world today.
But is there hope?  According to Mr. Addison, there is.  He drew comparisons between the fight against modern-day slavery and the 19th-century abolitionist movement.  He highlighted the efforts of early abolitionists, such as William Wilberforce, in successfully passing legislation against slavery.  He predicted that once the "tipping point" is reached, human trafficking will topple, just as African slavery did.
Listening to Mr. Addison speak and reading his book further confirmed that my decision to leave corporate law to join the fight against human trafficking full-time is the right one.  I am excited to be a part of the anti-trafficking movement as it progresses into "adulthood" and beyond.