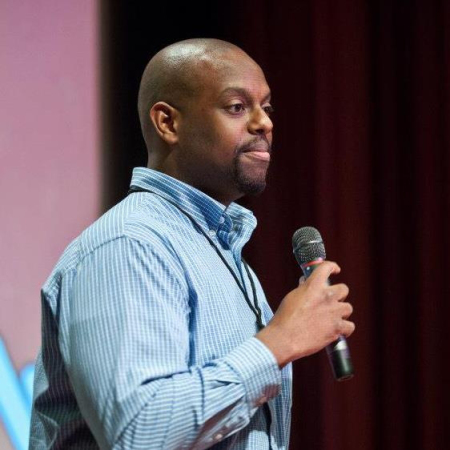 The Center for Health, Media & Policy National Advisory Chair, Sheree Crute, CHMP co-directors Diana Mason and Barbara Glickstein, and the entire CHMP community welcomes new National Advisory Member  Andre Blackman. He brings his passion for health, media, technology and innovation to us. Read more about Mr. Blackman below. We're thrilled to have him join us in this leadership role.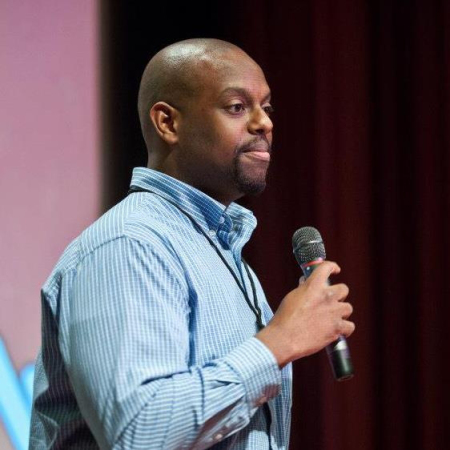 Andre Blackman is an influential and connected agent of change/innovation within the health and social entrepreneurship community. He is very passionate about the intersection of media,  technology and useful innovative concepts as it relates to the improvement of public health  and social change, as well as the stories that result from these new ideas.
Through his consulting firm, Pulse + Signal, Andre aims to empower a new generation of health innovators through personal digital branding and strategic digital PR/communications. He has been involved in traditional and digital campaigns for the Centers for Disease Control (CDC) and the National Institutes of Health (NIH) focused on areas such as disease informatics, HIV/AIDS and diabetes. He is passionate about his equipping high impact health professional clients for the next phase of innovation through focused branding and digital technology education.
Andre also serves on the following advisory boards: CDC's National Health Communications, Marketing and Media Conference; Mayo Clinic Center for Social Media; IntraHealth International OPEN; SXSW Interactive Conference Advisory Board and is the co-founder of the FastForward Health Film Festival – an event dedicated to highlighting the stories of forward thinking in health initiatives around the world.