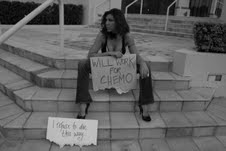 According to a New York Times article earlier this month, the Affordable Care Act may actually live up to its promise of making health insurance affordable for individuals and families who currently pay too much or are uninsured or underinsured.
As of October 1, 2013, state and federal health exchanges will offer people who cannot get adequate coverage through their employers a marketplace for health insurance coverage at four levels: bronze, silver, gold and platinum. The health plans will be categorized into these levels on the basis of offerings and price. In New York, people who are now paying $1,000 a month for coverage not provided by an employer could pay only $308 a month.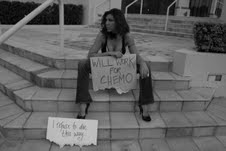 Subsidies will be offered according to the person's ability to pay and the level of the plan they have selected. The silver level will be used as the benchmark. So if someone purchases a gold or platinum level plan, their subsidy will not be as much as those who purchase the bronze or silver plans. And the individual's or family's annual gross income will also determine how much the subsidy will be. People with incomes up to 400% of the poverty level will be eligible for subsidies. An individual earning $17,000 a year would pay about $55 a month for the silver plan.
Not all states are forming health exchanges (people living in states that have opted out will be able to access a federal exchange), and those that do are varying in their approach. But California and other states are locking in lower premium prices for insurance coverage offered through their health exchanges (businesses that particiate in the exchange are unlikely to see the same cost reductions, at least for now). How is this happening? First, competition is forcing insurance companies to lower their prices. New players are entering the insurance market, including large health systems such as North Shore-LIJ Health System. Second, the individual mandate and the subsidies will spur more people who previously went without coverage to now buy it.

As Paul Krugman points out in today's New York Times, those who want to see the Affordable Care Act fail or go away are not so happy about this development. Those who have needed health care but can't afford it will be.
Diana J. Mason, PhD, RN, FAAN, Rudin Professor of Nursing