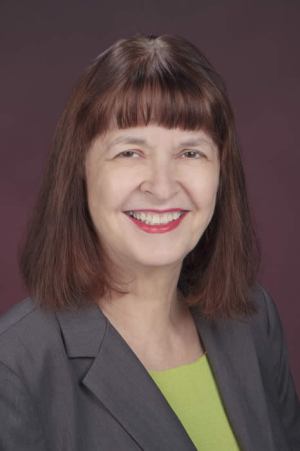 The Center for Health, Media & Policy announces the appointment of Dee Burton, PhD as Associate Director of Research and Evaluation.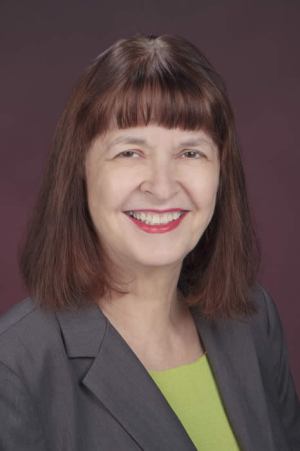 Dee Burton joins the Center for Health, Media and Policy as Associate Director for Research and Evaluation. Dr. Burton comes to the CHMP from the State University of New York at Downstate Medical Center where she chaired the Department of Community Health Sciences in the School of Public Health.
Dr. Burton's most recent research focuses on the use of cell-phone technology to deliver longer-term support to highly-stressed populations.  She developed an Open-Slate model of counseling in which counselors are trained to set aside their own frames of reference in order to better understand a participant within the participant's own context.  Her first study of this model was in an intervention helping Chinese restaurant workers to stop smoking.  She now is developing an intervention using the same Open-Slate phone-counseling approach for HIV-infected people who smoke.  Dr. Burton also is a co-investigator on a study led by Dr. Steven Levine at SUNY Downstate which aims to develop mobile applications to help stroke survivors and their caregivers in the recovery process.
In earlier media research Dr. Burton conceptualized and conducted research on two models of advertising effects that contributed to an understanding of how tobacco advertising can lead to the initiation of smoking.
Prior to returning to New York, Dr. Burton was associate professor at the University of Illinois at Chicago School of Public Health.  She was inducted into the Delta Omega national honorary society for public health in 1999.  She holds a Ph.D. in personality and social psychology from the New School, with an NCI post-doctoral fellowship in health behavior and promotion with a minor in mass media and communication from the University of Southern California.