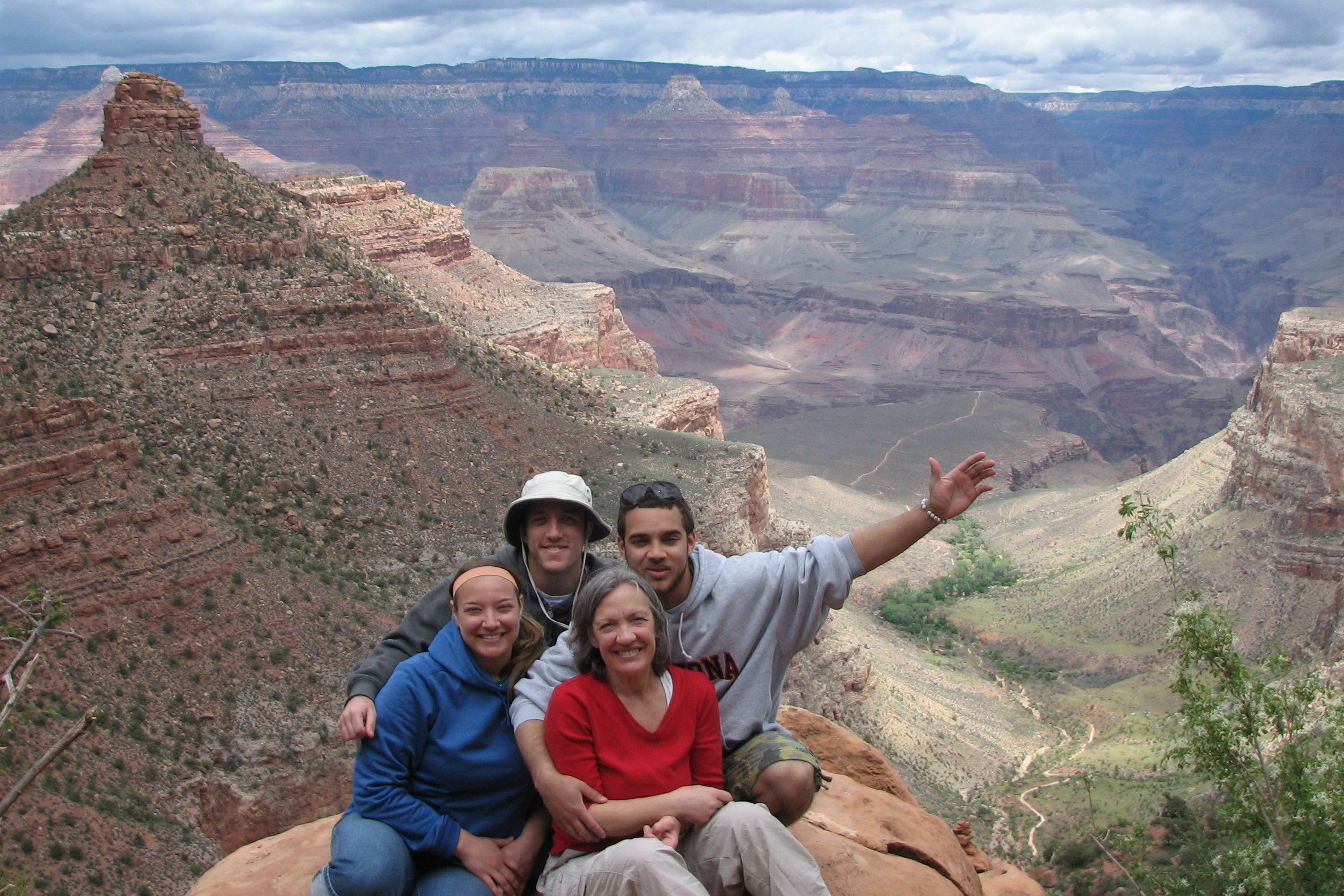 This post is co-written by Mary Kostenblatt BSN, RN, Graduate Student, MS Community and Public Health Nursing, Hunter-Bellevue School of Nursing, CUNY and CHMP Senior Fellow, Peggy Rafferty DNP RN MPH, Associate Professor New York City College of Technology CUNY
The history of the reform movement that led to the removal of lead from gasoline and paint is highlighted in the recently released book Lead Wars The Politics of Science and the Fate of America's Children by Gerald Markowitz and David Rosner. The authors, public health historians, describe the social, political economic, legal and ethical issues surrounding the 100 year old history of lead poisoning in the United States.
Lead poisoning, although greatly decreased, remains a problem in these modern, post-lead paint times. The dust has largely settled on the debate about the toxicity of lead. Lead is recognized as a potent toxin that causes behavioral and learning disabilities, IQ loss, and in severe cases, convulsions, coma and death.
Newer studies link elevated lead levels to criminality in later life.  In one of the major public health victories of the century, after lead's removal from gasoline and paint, children's average lead levels fell 95% and children's IQ increased by between 4 and 5 points.   In the last six decades, the cutoff point for lead poisoning has been decreasing but the only truly safe level for lead in children is zero.  The majority of the quarter million children with elevated lead levels in the United States live in poverty.
NYC banned the use of  lead-based paint in 1960 which was followed slowly by the federal government legislation in 1978. A group that is working hard to keep NYC's children safe from the dangers of lead is the NYC Lead Poisoning Prevention Program 
NYS law requires children to be tested at 1 and 2 years of age and Department of Health promotes such testing by outreach and education to families and medical providers.   A blood test is taken to measure levels of lead. The results direct action – if they are 5-9 mcg/dL, families are encouraged to follow up.  If blood lead level is 15 mcg/dL or greater,  the Department of Health (DOH) goes in and tests the site where the child lives or other places the child spends a significant amount of time.
When the DOH does go in for any inspection, they also look at other risk factors as well, like roaches, rodents, mold or other environmental risks.   Discovering less common sources of  lead (candy, jewelry etc) requires much detective work by NYC Lead Poisoning Prevention Program.
Philip J. Landrigan, MD, M.Sc., Director of Mount Sinai Children's Environmental Health Center, created much of the science that first demonstrated the toxicity of lead in children and provided the scientific evidence-base for political reform.
The Mount Sinai Children's Environmental Health Center is part of a national network of Pediatric Environmental Health Specialty Units (PEHSU).  The Mount Sinai team serves Federal Region II which includes New York, New Jersey, Puerto Rico and the U.S.  Virgin Islands. Members of the interdisciplinary team include physicians, fellows, medical students, a social worker, industrial hygienists and epidemiologists.
The mission of the PEHSU team is to "provide clinical consultation and education to families, health care professionals, public health officials, and community organizations that have concerns regarding children's environmental health."   The team investigates problems associated with a broad spectrum of exposures.  Today Mount Sinai's PEHSU team continues this innovative work on new frontiers with endocrine disruptors and other toxic substances.
The Center recently released a report, New York's Children and the Environment that includes a comprehensive strategy to develop a network of Centers of Excellence in Children's Environmental Health throughout NYS. The proposed Centers would provide "expert diagnosis and treatment for New York children who are suffering from diseases of environmental origin."
Legislation to provide public funding for the establishment of these Centers was introduced in the New York State legislature under Bill  A07885.
Let your representative know where you stand on this public health initiative. You can contact your NYS Senator  here  and your NYS Assembly member here.
As a society, we need to prioritize keeping our children safe from toxins.