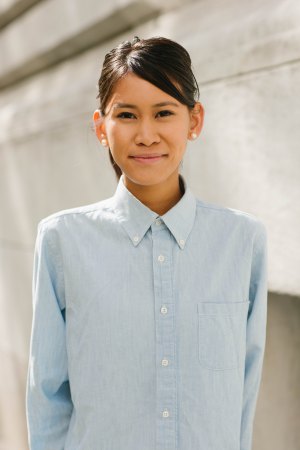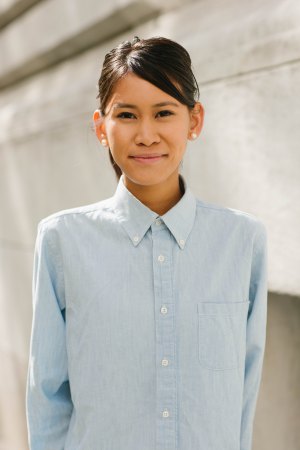 This guest post is written by Sarah Mendoza Aoanan a Health Advocacy Fellow at the Global Healthy Living Foundation.  She received her Masters in Health Advocacy from Sarah Lawrence College and is a Herman Biggs Health Policy Scholar.  A compassionate supporter of people living with chronic illness, Sarah is dedicated to reducing barriers to health care.
People who are diagnosed with at least one chronic medical condition are more likely to seek information online, use social media to understand peer patients' reviews on drugs and treatments, and learn from other patients and patient-centered organizations about their personal health experiences and how to improve them.
On October 20, Global Healthy Living Foundation (GHLF) will host its third digital advocacy summit — Digital Health Advocacy in Washington, DC and online. Digital health social media experts will help advocates realize the full potential of social media in advancing their goals and strategies. Follow the proceedings on Twitter using hashtag #dhAdv
Through the power of social media, the Global Healthy Living Foundation (GHLF) has been able to achieve its mission: to improve the quality of life for people with chronic illness. It's most popular website, Creaky Joints and it's Facebook page is the most popular online arthritis community in the world. The value of social media lies in its ability to reach millions of people and connect diverse ethnic, socioeconomic, and geographically dispersed individuals and communities.  Social media platforms have allowed organizations like GHLF to educate and share information about public health and social welfare such as critical public safety information and offer support to its members living with disease.
There are moments, however, when social media does more harm than good.  Just this week, Facebook had to apologize to the LGBT community for its real-name policy, which deleted members such as drag queens and kings, and transgender people who could not provide their real first and last names.  By deleting accounts, Facebook took away the safe space and in some cases identities, of its members. With lots of backlash, Facebook pledged to work with community advocates to improve its policies.
Social media is an ever-evolving medium that can unite people with shared interests and passions, and mobilizes people to take action together.  Its capacity to improve peoples' health should be far greater than its capacity to cause harm.
GHLF invites anyone who is interested to join us in person or online via the live web stream.  The summit is free and will offer best practices, examples of what not to repeat, ways to build and strengthen social networks, and avenues for finding success in online advocacy.  Please register at dhAdvocacy.org/registration.