Tune in:
Barbara Glickstein hosts this week's Healthstyles on WBAI Pacifica Radion 99.5 FM streamed at www.wbai.org at 1PM to 2PM.
She opens with HealthCetera:
"Collapsing pharmaceutical investment in a disease of global concern such as TB is alarming," said Colleen Daniels, TAG's TB/HIV project director. "Public and charitable institutions have matched and exceeded investments made by pharmaceutical companies in their own products, but it hasn't been enough to keep industry involved. The current R&D model is broken and is failing TB patients, who have had to wait decades for better diagnostics, drugs, and vaccines to fight TB."
In the second part of the hour she celebrates the first anniversary of
FireceforBlackWomen.com
's with co-founders Yanick Rice Lamb and Sheree Crute.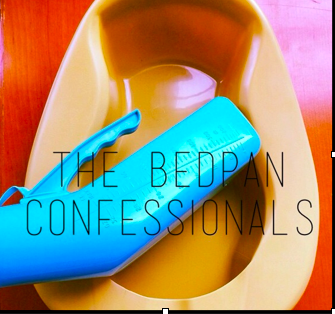 Listen to the series here: