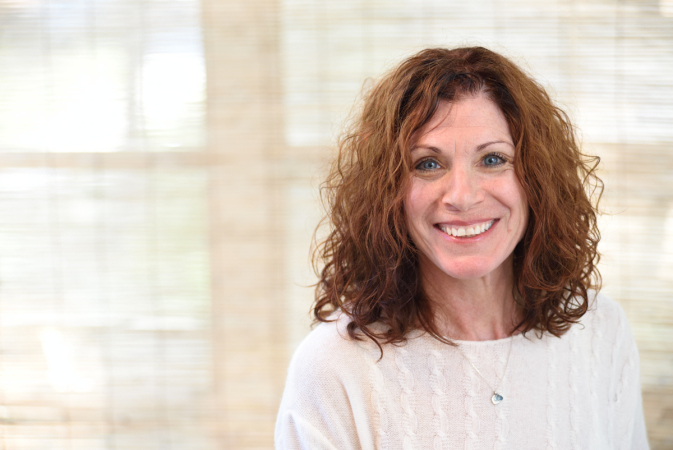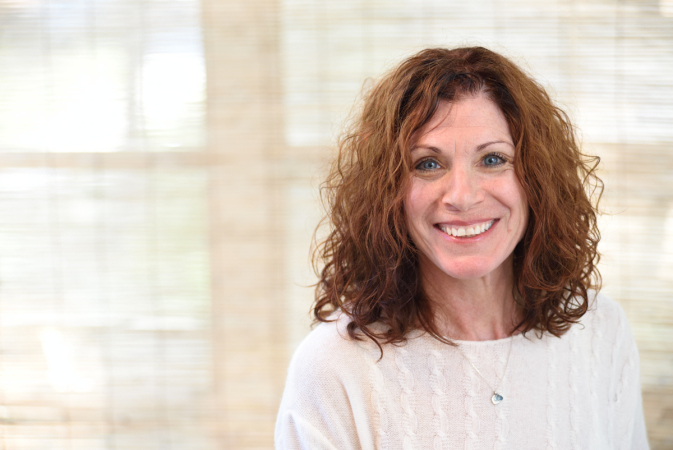 We welcome Liz Scherer to the Center for Health, Media & Policy's National Advisory Council.  We look forward to working together with you and the rest of the Council. Below you can read Ms. Scherer's bio.
Liz Scherer has been providing strategic direction for health and wellness businesses since 1990. Working with North American and European clients, she has engaged with multiple stakeholders in the healthcare arena, including practitioners, educational scientific and medical publishers, digital agencies, pharmaceutical companies and the media.
With health as a framework, Liz has followed an evolutionary career path that not only allowed her to hone her skills in the trenches but also facilitated a thorough understanding of how stakeholders connect, interact and diverge in the healthcare sphere. A pioneer in digital health, Liz has held social media advisory board positions on the Council of Responsible Nutrition – Life Supplemented campaign and on Health Justice-CT, supporting efforts to boost wellness ratios and end racial and socioeconomic health disparities. Additionally, she has worked with farming cooperatives to develop their presence across multiple social media platforms. Her keen interest in the interaction of health and technology  made her an ideal candidate for a Corporate Advisory Board position in 2012 for Cognovant Inc, a mobile health start-up company.
Widely recognized as a woman's health advocate, Liz was part of the inaugural blogger team for Disruptive Women in Healthcare and has authored the award-winning menopause/midlife blog Flashfree since 2006.
In addition to her extensive experience as a strategist, Liz has worked as a journalist, reporter, medical education writer, copywriter, blogger and editor, and maintains active memberships in the National Association of Science Writers and the Association of Health Care Journalists.
Formerly from New York City, Liz is currently based outside Washington, DC.