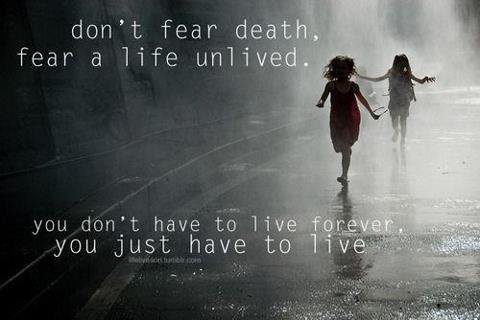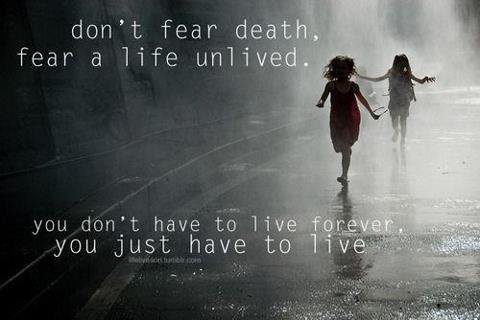 Today on Healthstyles host Barbara Glickstein interviews two nurses working with people to live their lives fully and supporting them to choose how they die.
Stephanie Hope, RN, Founder of Hope Holistic Wellness, is a Board Certified Nurse Coach working to foster holistic health in her community through individual and group wellness coaching. She is a hospice nurse who serves patients and families from a holistic perspective at the end-of-life.
You can hear the interview with Ms. Hope here:
[powerpress]
The second hour is a rebroadcast of my interview with Judith Schwarz, RN, MSN, Ph.D., a nurse expert in end-of-life issues. She retired from her position as the Clinical Coordinator of Compassion & Choices of New York and is now in private practice consulting with patients and their families on end-of-life decisions.
On 11.17, reporter Nick Tabor interviewed Dr. Schwarz for The Daily Beast "The Nurse Coaching People  Through Death by Starvation"
Listen to the interview here:
You can also tune in to hear it live on Thursday, March 26th at 1 PM to Healthstyles on WBAI, 99.5 FM in New York City (www.wbai.org).