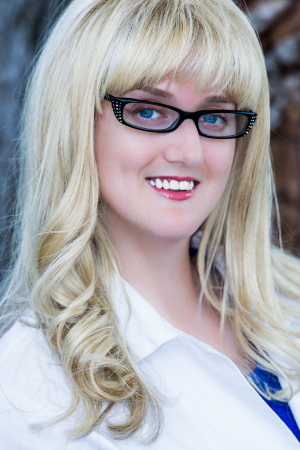 We are pleased to welcome our newest Senior Fellow,
Kristi Westphaln.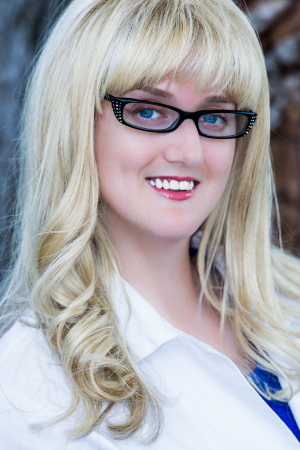 Kristi Westphaln, RN MSN PNP-PC is a San Diego based Nurse Practitioner with a passion for pediatric clinical practice, child advocacy, and nursing education.
She is proud to now be 13 years in and still counting her adventures in nursing – with 8 years of PNP expertise in the arenas of pediatric emergency health care, trauma, and child abuse. 
Along with the pleasure of "keeping it real" for children and families at the bedside in the Emergency Department, Kristi enjoys educating other Health Care Professionals. She has presented educational content on child abuse and trauma at conferences for both the California Association of Nurse Practitioners (CANP) and the National Association of Pediatric Nurse Practitioners (NAPNAP).
She also serves as faculty for the Hahn School of Nursing at the University of San Diego (USD), as an Assistant Clinical Professor for the University of California Los Angeles (UCLA), and is a clinical preceptor for Nurse Practitioner students.
Some of Kristi's additional adventures in nursing include publication in the Advanced Emergency Nursing Journal, certification as a pediatric sexual assault forensic examiner, and partaking in international medical missions. Her educational background includes a BSN degree from California State University Los Angeles and a MSN degree from the University of California Los Angeles.
Ms. Westphaln will be starting her PhD in nursing in fall 2015 at the University of San Diego with plans to conduct research in the field of child maltreatment and neglect. She remains optimistic that education and advocacy are key ingredients to improving the health and welfare of our children.