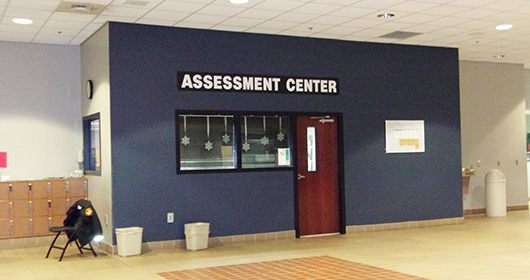 Children of parents who are incarcerated or have other experience with the criminal justice system are at high risk for following in their footsteps. They are also at risk for physical and mental health problems, some of which are associated with toxic stress in childhood.
Instead of a "lock 'em up and throw away the key" mentality of some of the public, there is a growing consensus among some advocates for reforming the criminal justice system that alternatives to prison can provide better support for the parents and their children and lead to healthier lives for both.
On Thursday, April 23, Healthstyles producer and moderator Diana Mason talks with one such advocate. Lorie Goshin, RN, PhD, is a nurse researcher and assistant professor of nursing at Hunter College who has been studying alternatives to incarceration and drug treatment programs, and their impact on mothers and their children. She talks about her research, the alternatives to incarceration and related issues. You can listen to the interview here:
Podcast: Play in new window | Download
Subscribe: Android | Email | RSS
The second half of Healthstyles launches a series of programs on the impact of poverty on health. The series is being developed by Richard Dorritie, RN, BSN, a graduate student in public health nursing at Hunter College. He shares his own story that got him interested in this topic and the relevance of a public discussion of how poverty affects health and costs society so much in human and financial terms. He also invites listeners to complete a brief online survey about their own experiences with being poor and how it affected their wellbeing. You can take the survey by clicking here: https://www.surveymonkey.com/s/Healthstyles
Richard is also blogging for HealthCetera on this topic. His first blog focused on an overview of why the series is important. To listen to Diana Mason's interview of Richard Dorritie, click here:
So tune in to Healthstyles, on WBAI-FM, 99.5 FMn in New York City or at www.wbai.org, on Thursday, April 23rd at 1:00.
Healthstyles is sponsored by the Center for Health, Media & Policy at Hunter College, City University of New York.