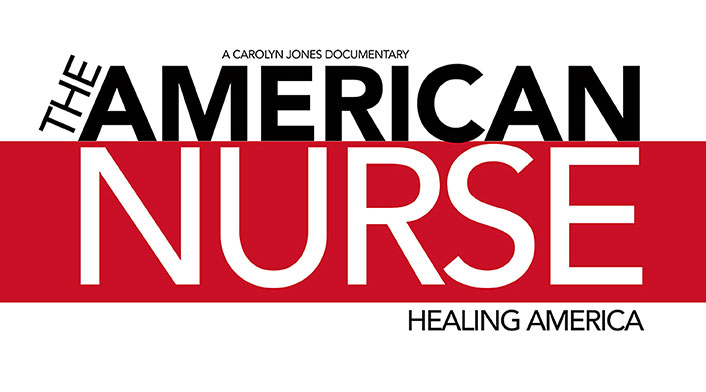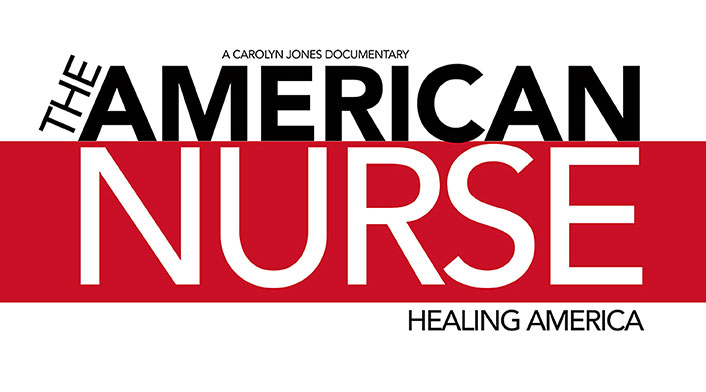 Nurses Day typically prompts the question – "What's the point?" – among nurses. With flowers and bangles burdening both our professional image and our pride, it's time we start asking ourselves -"How can we make it work?" Perhaps, as Shawn Kennedy, the Editor-in-Chief of the American Journal of Nursing, wrote in a blog post today, we need to start using Nurses Day as a launchpad for our stories.
Story-driven documentaries can change minds, attitudes and policies. Inspired by the nursing care she received as a cancer patient, acclaimed filmmaker Carolyn Jones created "The American Nurse" in hopes of bringing the reality of nurses' work to the public. Showing in over 200 screenings nationwide tomorrow, the film documents the reality of what nurses do, without sugar-coating our work; one nurse off-roads to see patients, another wears a habit. The film is raw, real and dynamic.
Now, thanks to Carolyn and her work filming five professional registered nurses, we finally have a 21st century picture of what nursing in America truly is. Celebrate Nurses Day by attending a screening tomorrow, or watching our coverage of a post-screening panel with Carolyn that was filmed here in New York at the Roosevelt House Public Policy Institute at Hunter College on April 27, 2015.
This post is by Barbara Glickstein, who is a founder of the Center, and a consultant for The American Nurse, and many other pro-nurse media ventures. She tweets @BGlickstein.