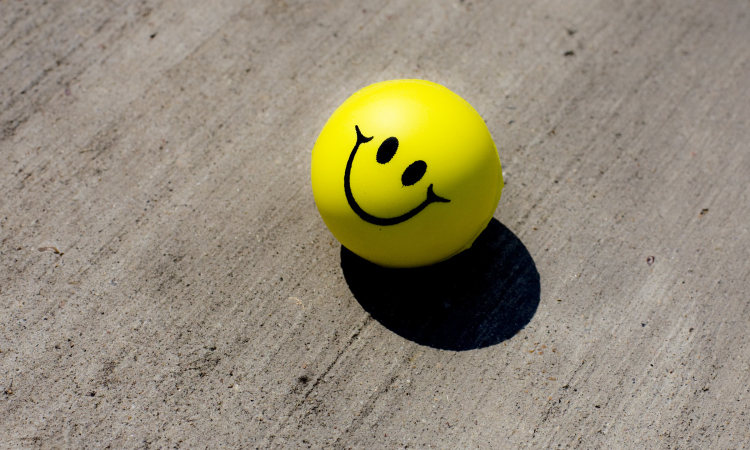 How healthy are you, and how healthy is your workplace? I recently took a survey to find out about my health status, and was disappointed in the score I got. It immediately motivated me to make a stronger commitment to living a healthier life (e.g., less food, more walking), and got me thinking about my work health.
Nurses are notorious for living life on the edge: high rates of smoking, obesity, lack of exercise (except for walking miles on hospital units) too-often match our rates of reported emotional distress from unhealthy work environments.  The survey I took was actually geared around this very premise; American Nurses Association(ANA) has collaborated with Pfizer on the Healthy Nurse initiative that seeks to raise nurses' awareness of their level of health and factors that could be addressed to become models of health.
The survey is also designed to pursue resources that can help nurses to change their health lifestyle behaviors, along with the health of their workplaces, to do a better job of developing policies and practices that can promote the overall health of nurses. In some cases, this initiative may require public policies, such as those that prohibit smoking or hospitals refraining from offering concessions to fast food chains that have unhealthy food choices.
The initiative is actually a global one. The survey I took on nurses' personal and workplace health was developed by Pfizer ,and the International Council of Nurses (ICN) as part of a global program focused on nurses' health. The international survey – Know Your Wellness; Grow Your Wellness – can be found at http://hra.growyourwellness.com/?c=6.
Pfizer and ICN hope to present preliminary results at the ICN Conference in Korea in June, and on the ICN website. Results will also shape the Grow Your Wellness "Healthy Nurse" campaign, including policy recommendations for addressing health in the nursing workplace and strategies for strengthening personal health.
It only takes five minutes to complete the survey — consider it an International Nurses Day gift toward a healthier future for you, and your fellow nurses around the world.
What's your score?
This post is by Diana J. Mason, PhD, RN, FAAN, Hunter College Rudin Professor of Nursing, President of the American Academy of Nursing, and one of the founders of CHMP. Diana tweets
@djmasonrn
.