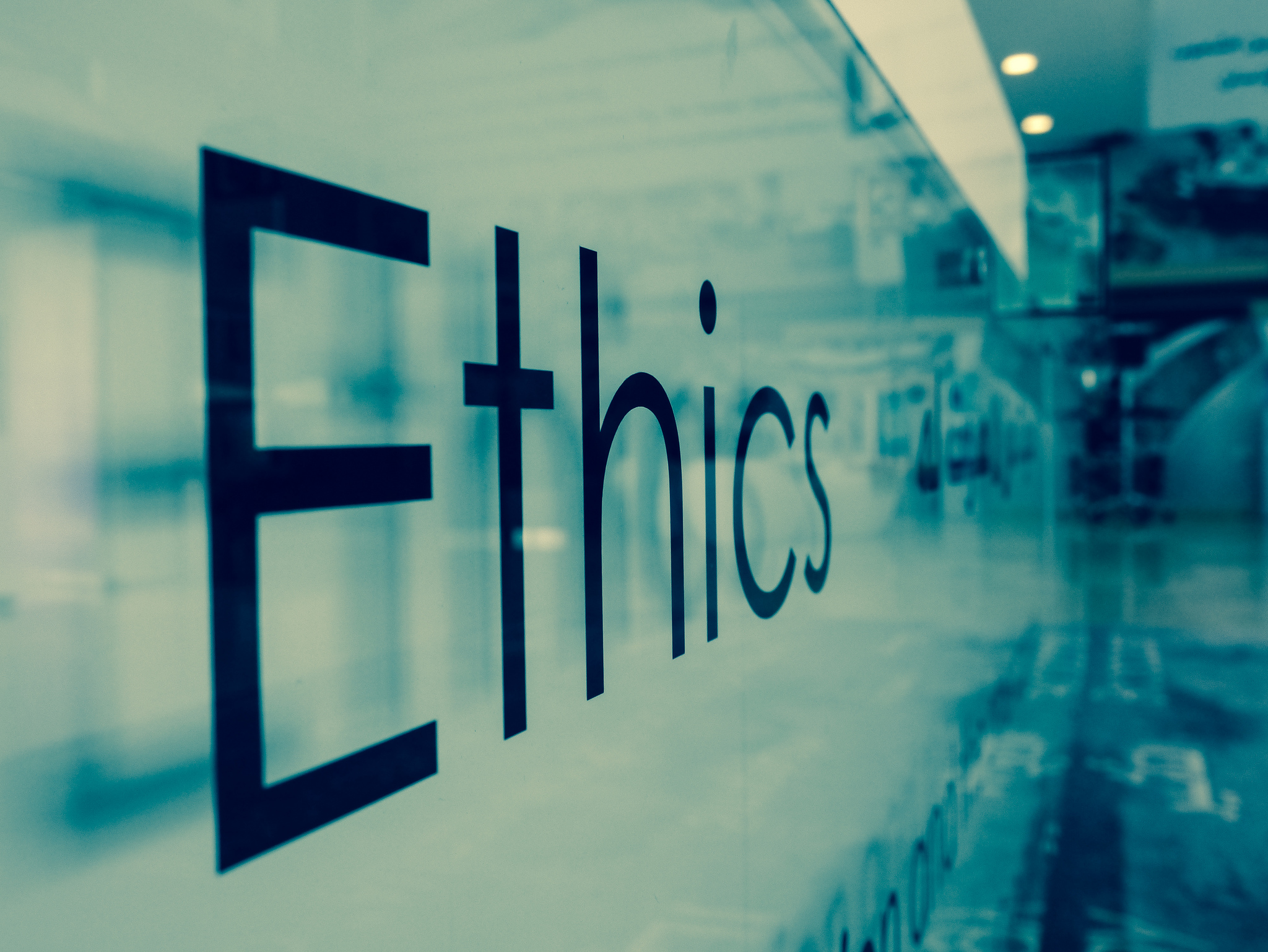 Nurses are confronted every day with ethical dilemmas when they bear witness to health care practices that endanger the lives of people. They often have to choose between being silent and experiencing the moral distress of knowing you're not living up to your professional responsibilities or being an outspoken advocate for ethical practice and risking losing your job or being undermined at work.
Today, Healthstyles focuses on ethics in nursing and health care.  Producer Diana Mason interviews Marcia Bosek, DNSc, RN, Associate Professor of Nursing at the University of Vermont, about the code of ethics that the nursing profession has adopted as a contract with the public to protect and preserve their wellbeing and ethical practice.
The code has been revised by the American Nurses Association and can be a tool for nurses and patients to hold people accountable for ethical practice. You can listen to the interview here:
But first, she talks with Nicki Gjere, MS, RN, a nurse who decided that she had to speak up about what appears to be repeated violation of ethical standards in health care research at the University of Minnesota Medical Center. A patient with a mental disorder was recruited into a clinical trial for an experimental drug and later killed himself. His mother and others argued that the researchers coerced the patient into the study and didn't heed signs that he was deteriorating. When the researchers, University and medical center denied wrongdoing, Gjere spoke out. You can listen to the interview here:
So tune in at 1:00 on Thursday, July 16, 2015, to Healthstyles on WBAI, 99.5 FM in NYC or streaming at www.wbai.org. Healthstyles is sponsored by the Center for Health, Media & Policy at Hunter College, City University of New York.
Diana is a founder of the Center for Health, Media & Policy, and HealthCetera Radio. She is the President of the American Academy of Nursing, the Rudin Professor of Nursing at Hunter-Bellevue School of Nursing, and a health policy expert and leader. Diana tweets @djmasonrn.