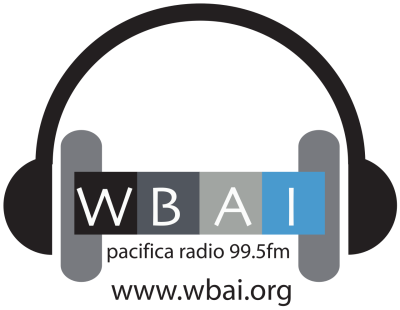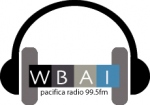 This week's Healthstyles program features two interviews by Helina Selimon, Graduate student in the School of Journalism, City University of New York and summer intern at the Center for Health, Media & Policy at Hunter College.
The interviews focus on the 50th anniversary of Medicare, landmark legislation that desegregated hospitals when it was implemented in 1966. Selimon talks with David Barton Smith, PhD, Professor Emeritus at Temple University and author of the book, Health Care Divided; and CUNY Associate Professor of Public Health Barbara Berney, PhD, who is producing a film on the this historical aspect of Medicare. Healthstyles producer Diana Mason talks with Selimon about her interest in this topic and its importance to everyone.
Dr. Mason also airs part of an interview with integrative healthcare expert Mary Jo Kreitzer, PhD, RN, FAAN, and co-editor of the Global Advances in Health and Medicine, a journal that focuses on whole-person and whole-system health and well-being, as well as complementary and integrative therapies.
The journal will be offered as a premium for listeners who make a donation to the station, WBAI, 99.5 FM in New York City, or streaming at www.wbai.org, between 1:00 and 2:00 on Thursday, July 30, 2015. Donations can be made during that time by calling 212-209-2950, or go online at http://www.give2wbai.org/category_s/1830.htm. Please earmark your donation to Healthstyles.
Healthstyles is sponsored by the Center for Health, Media & Policy at Hunter College, City University of New York.
Diana is a founder of the Center for Health, Media & Policy, and HealthCetera Radio. She is the President of the American Academy of Nursing, the Rudin Professor of Nursing at Hunter-Bellevue School of Nursing, and a health policy expert and leader. Diana tweets @djmasonrn.