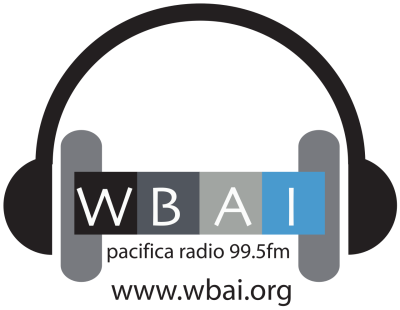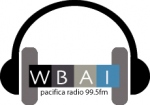 This week's Healthstyles program is an interview that first aired on March 19th on racism and health/wellbeing. Producers Diana Mason, PhD, RN, FAAN, and Kenya Beard, EdD, NP-C, interview Willie Tolliver, PhD, MSW, professor in the School of Social Work at Hunter College and three of his social work students: Jason Cartwright, James Gilliam, and Kim Wolfe.
The repeated public examples of subtle and blatant racism demonstrate the importance of conversations about the role of racism in the health and well-being of individuals, families and communities. As part of Healthstyles' ongoing series on health disparities, this program examines these issues through an authentic and candid discussions about the deaths of Eric Gardner and Michael Brown, the social work students' own experiences with racism, and how it plays out in the lives of all of us.
This interview first aired on Healthstyles on March 19th and can be heard at http://centerforhealthmediapolicy.com/2015/03/19/8410/ ,or tune in on Thursday, August 27th, to WBAI, 99.5.FM in New York City, or to WBAI archives for online listening. Healthstyles is sponsored by the Center for Health, Media & Policy at Hunter College, City University of New York.