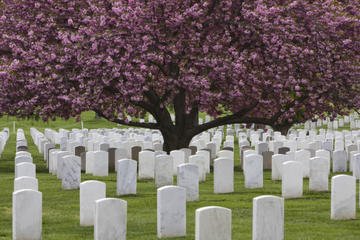 Conversations around death and dying might sound morbid. However, no one lives forever. So if you knew you were dying, what type of care would you want to receive in your final days? Each year, thousands of individuals who have a life-limiting illness consider that question and choose hospice, a specialized home care service that offers support during the dying process. Conversely, so many terminally ill individuals do not opt for hospice. Is hospice care dismissed or delayed because we live in a death-denying society and entry into hospice requires the acceptance of death?
For those who are ready to accept the finality of their disease, hospice providers are available to assist patients with attaining the best quality of life throughout the dying process. Of course, individuals who are dying should be able to die with dignity and free from pain. But do all individuals receive high quality care throughout the entire length of service? During the last two days of life when organs start to fail and functional disabilities increase, some individuals and their families might not receive the hospice support they need.
One national study found that individuals who either lived in a rural area, were African American/Black or resided in a nursing home, were less likely to receive a visit during the last two days of life. What should you expect from hospice and what can you do to ensure that you or your loved one receives the high quality service that is so critical during the last two days of life? Dr. Joan Teno, a physician at the Cambia Palliative Care Center of Excellence and the author of Examining Variations by Professional Staff in the Last 2 Days of Life, joins me on Healthstyles to respond to those critical questions and provide valuable patient advocacy resources.
Tune in to WBAI or listen to the interview with Dr. Joan Teno by clicking the link below.