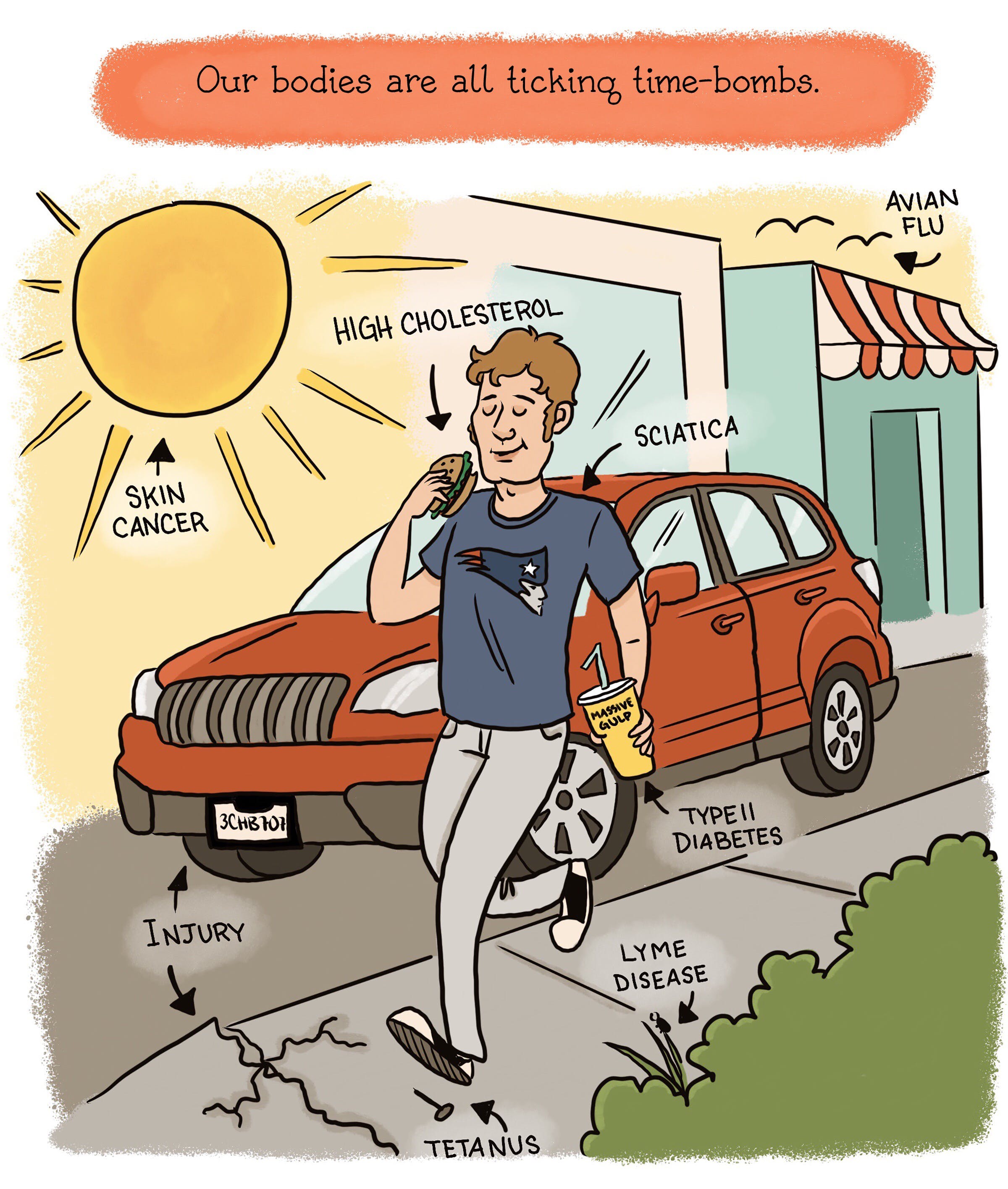 Following on my earlier post about Health Policy Comics, I want to share more fantastic work. Cartoonists are responding strongly to the possibility of losing health coverage because, as Andrea Tsurmi points out in her recent comic, Trumpcare is Bad News for Freelancers, and most cartoonists are freelancers.
Read the whole comic "Trumpcare is Bad for Freelancers" on The Nib here.
Comic artist Nomi Kane has written previously about her life with diabetes. Her comics "Sugar Baby" and "Nomi Kane's Quick Guide to Type One Diabetes" have been staples of Graphic Medicine since she published them. (Both comics available here.) This week The Nib published her comic connecting her diabetes to concerns about the repeal of Obamacare, and the fiction that pre-existing conditions are somehow the "fault" of the person experiencing health issues. As Kane points out in her comic, "My Life With a Pre-Existing Condition," simply being alive is a pre-existing condition.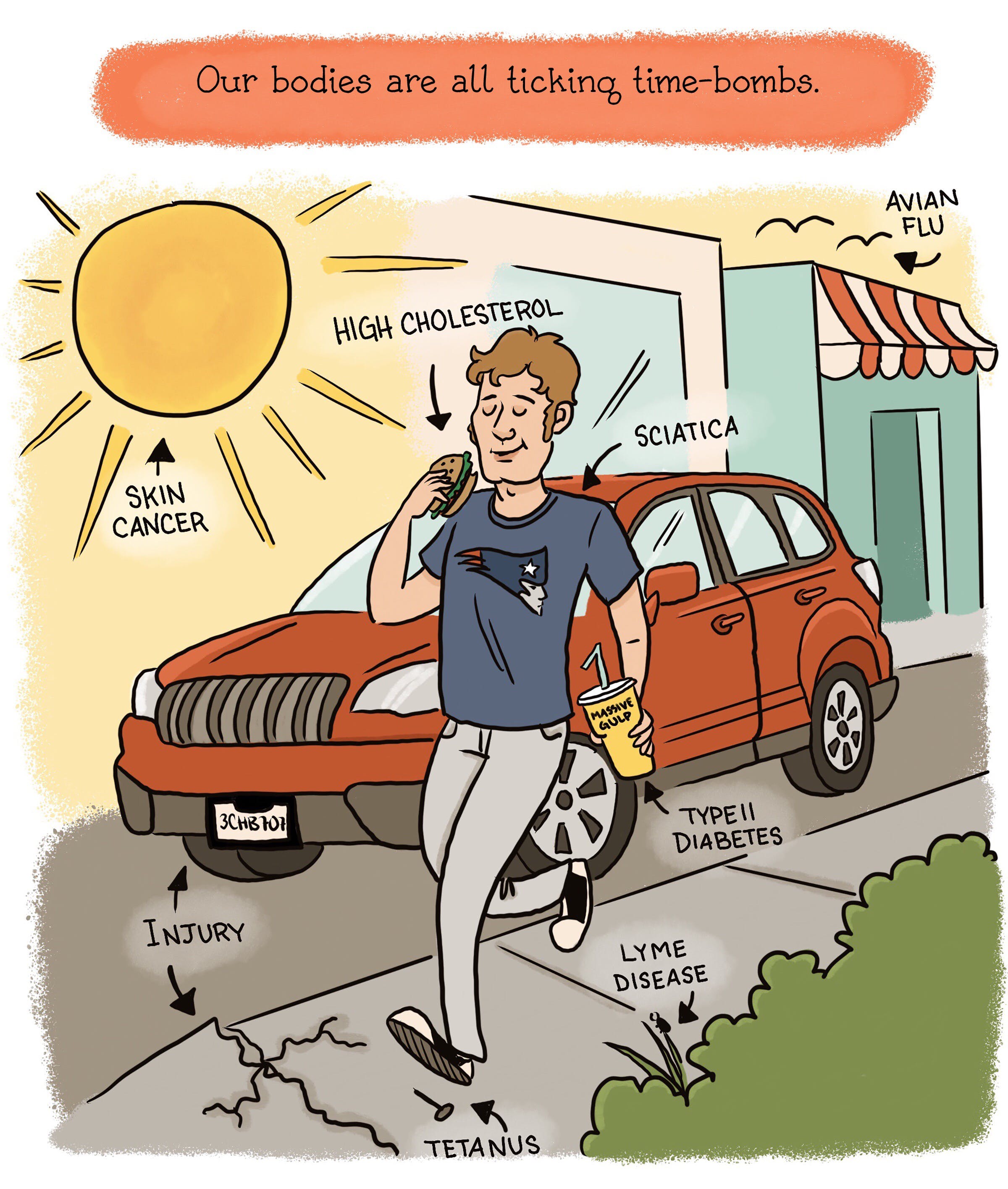 Read the full comic "My Life with a Pre-Existing Condition" on The Nib here.