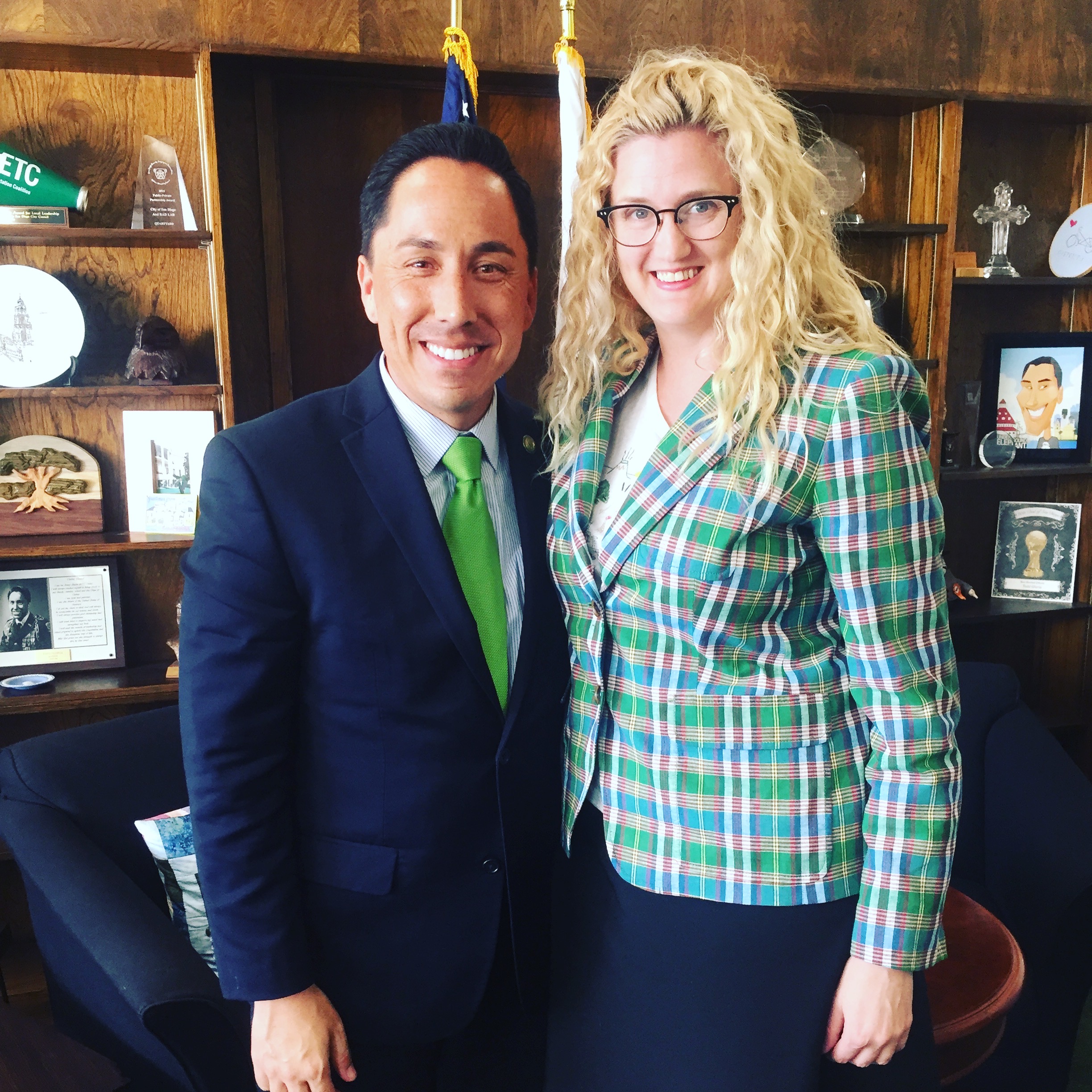 The drive along the coastal California San Diego 5 freeway yields gorgeous ocean views, blue skies, and rolling hills. Additionally, a large brown sign greets travelers with the promise of "preserving California's precious resources." This iconic sign announces both the United States Marine Corps Base at Camp Pendleton and a very important promise. While recently driving past the sign with one of my favorite kindergarteners, he excitedly provided a fantastic Tolkien-esque Gollum impression followed by a simple question- what is precious?. After a tickle and a giggle, I happily hissed back to him, "you are my precious." My answer was transparent and his reaction was golden.
As the Trump administration continues to support actions that will adversely impact families across America, it's important to delve deeper into what America truly holds most precious. Federal actions such as gutting medicaid, defunding family planning services, disregarding the science behind climate change, and proposing cuts for coverage of essential health benefits and/or preexisting conditions hold both real time and generational consequences for the American people. Health policy conversations remain trapped in polarized partisan rhetoric and the question remains- what is America's most precious resource and what is the best strategy to protect it?
The uncertainty of the federal political landscape has fostered many opportunities for state leaders to get local. Challenges may continue over the next few years, yet hope exists through the passion of persistence of our state leaders! As a champion of diversity in the state of California, Assemblymember Todd Gloria joins Healthcetera Radio to share his journey in preserving California's most precious resources. Along with representing the 78th Assembly District of California, he also serves as the Assistant Majority Whip and Chair for the Assembly Committee on Housing Affordability. During his first year serving in the California Assembly, he has proven to be an amazing advocate for vulnerable and underserved populations in San Diego, California.  Tune in as Assemblymember Gloria and Senior Fellow Kristi Westphaln discuss transgender youth and the LGBTQ community, california's housing crisis, HIV, health care, immigration, and more. Additionally, Todd shares strategies for citizens to become engaged in how to "get local" to support dignity and diversity for all Americans.
You listen to the interview on iTunes where the archives of other HealthCetera segments are also found: