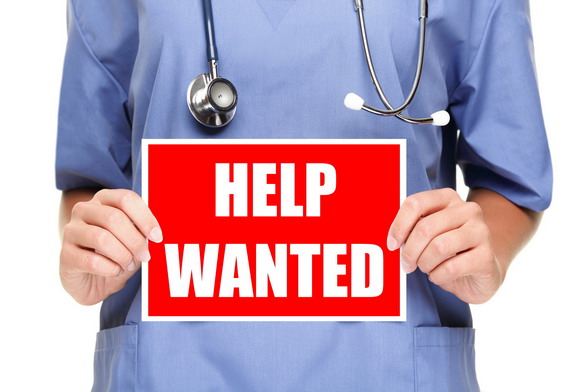 In many ways, the state of Kentucky is a microcosm of the challenges in today's health care system. Tens of thousands of people, many in rural areas, now receive regular health care thanks to Medicaid expansion under the Affordable Care Act. But delivering that care poses its own dilemmas.
You may recall reading CHMP Media Fellow Melissa Patrick's three-part series earlier this year. Patrick looked into how nurses are meeting the increasing demand for primary care in the community and in schools, at the same time the state faces a serious shortage of qualified RNs.
She recently spoke with Media Fellows program director and HealthCetera co-producer Liz Seegert about her reporting, lessons learned, and why full scope of practice matters.