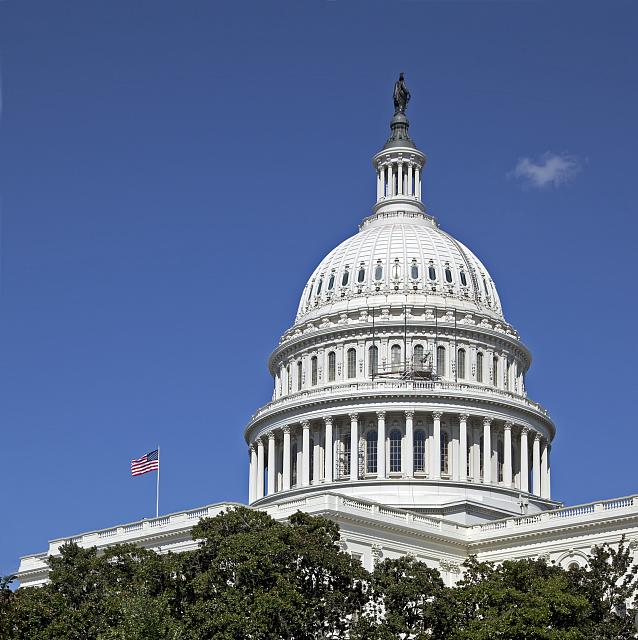 The challenges are great.  Eighteen million Americans, 6% of all Americans, are enrolled in marketplace plans. The impact of market instability is real and painful to Americans across the country.  Proposed premium rates for 2018 in Tennessee include 21-42% increases because of uncertainty regarding ongoing reimbursement to insurance companies to offset the discounts provided to the lowest income individuals for out-of-pocket costs, including copayments and deductibles.  These reimbursements paid by the federal government, called Cost-Sharing Reductions (CSRs) are not bail-outs as they have been characterized by President Trump.  These are justifiable reimbursements to insurance companies for discounts for the poorest marketplace enrollees.  If federal CSR payments are stopped, the insurance companies will recoup the cost by increasing premiums for other enrollees.  This is not sustainable.
Another sign of distress is the decline in the number of marketplace plan per counties across the U.S.  Senator Alexander reported that initially only 4% of counties had just one insurer.  This number is now 50%.  Time is another major challenge.  The HELP committee must forge and pass a legislative solution and this policy solution must be approved by Congress by September 27, 2017, to stabilize the individual markets for 2018 as annual enrollment begins.  Americans can do extraordinary things when they have the will and work together.
You can watch live HELP committee hearings via https://www.help.senate.gov/hearings.  Hearings will be held September 7 at 9 am EDT and September 12 and 14 at 10 am EDT.
---
Photo credit: Library of Congress