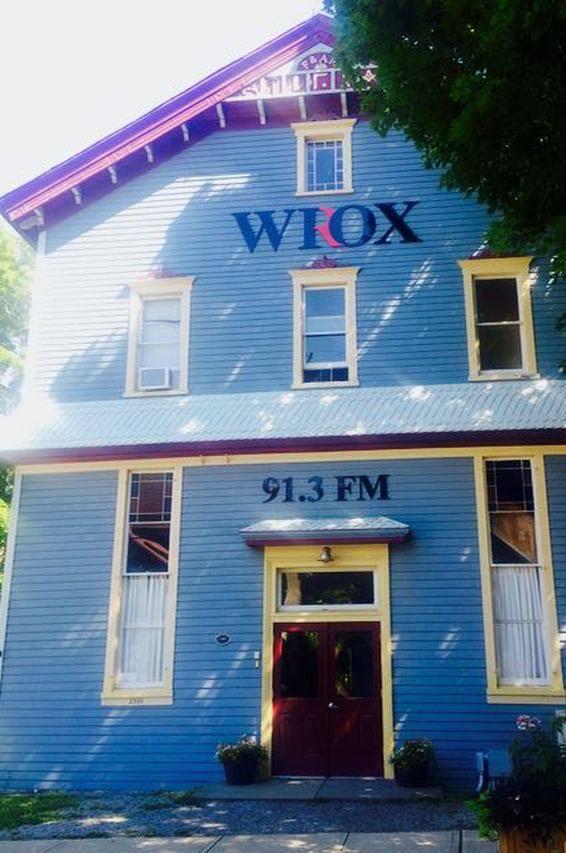 On Wednesday, September 27, I'll be launching a new program called HealthCetera in the Catskills on WIOX Radio in Roxbury, New York, from 2:00 to 3:00 EST every other week. This local community radio station is located in the Northern Catskill Mountains and is affiliated with WSKG in Binghamton, NY. WIOX streams online at WIOXradio.org and is locally available at 91.3 FM.
HealthCetera in the Catskills explores the impact of local, state and national health and social issues on the communities of the Catskills. It's  a mix of policy, politics, programs that work, and the socioeconomic issues that affect the health of individuals, families and communities. The program aims to engage and empower people to make informed decisions about their own health and that of their families and communities.
HealthCetera in the Catskills is part of a network of local HealthCetera programs and podcasts that are affiliated with the Center for Health Policy and Media Engagement at George Washington University School of Nursing.
On September 27, I'll interview Jerry Stegman of County Health Rankings and Roadmaps at the University of Wisconsin about how Delaware County, NY, the county in which Roxbury is located, fares on various health indicators. We'll also talk about what people can do to improve the health of individuals and families in their communities.
I hope you'll join me in listening and send your feedback at healthceteracatskills@gmail.com.