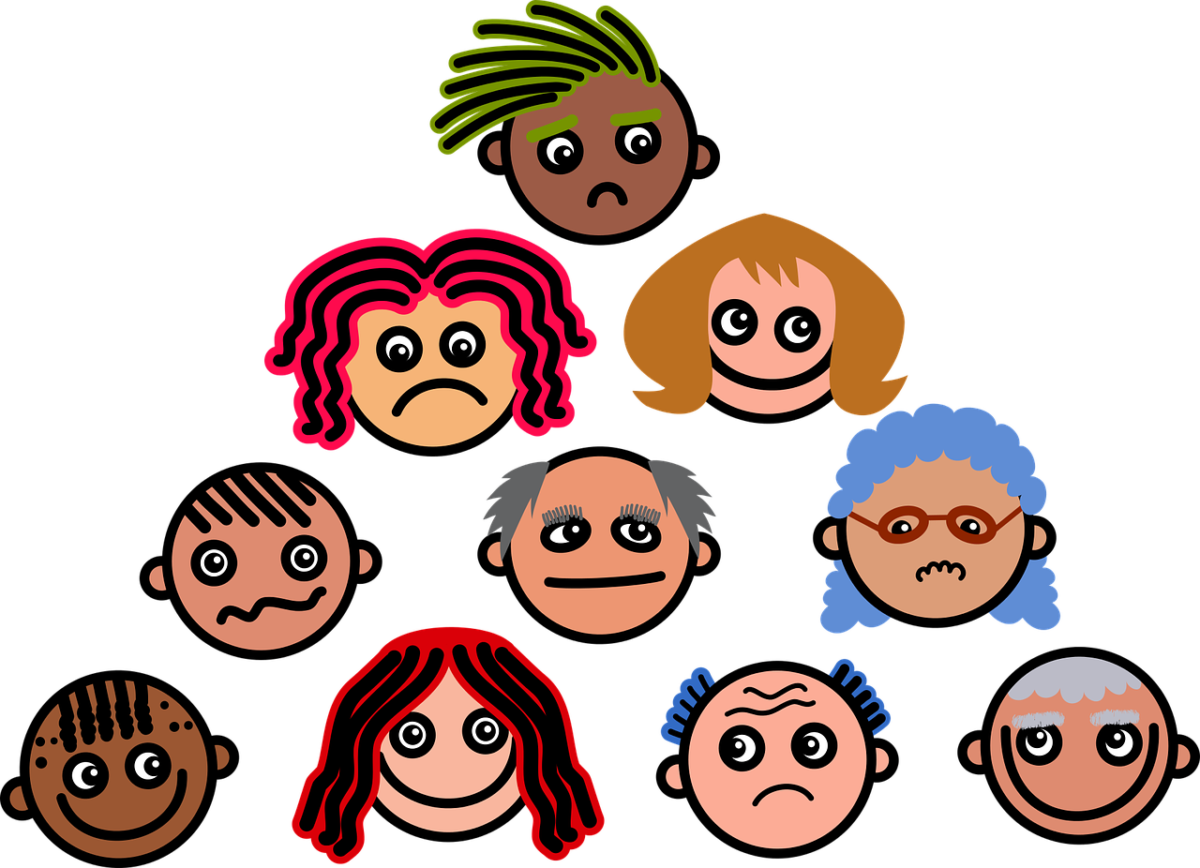 It's been over two months since the Children's Health Insurance Program, CHIP funding has expired.
States are now preparing for the possible end of funding for CHIP, which covers more than 9 million American children. In Colorado, where CHIP covers 167,00 children, there's enough funding to get them through the end of January. They will be sending letters to those families to let them know what their options would be if the program actually ran out of money.
This week, Sen. Orrin Hatch (R-UT) helped push a tax bill through the Senate that will cost about $1 trillion. At the same time, he lamented the difficulties of finding the money to fund the Children's Health Insurance Program (CHIP), which costs about $14 billion a year — a program Hatch helped create.
Senior Fellow Kristi Westphaln, RN MSN PNP-PC, a San Diego based Nurse Practitioner and co-producer of HealthCetera weighs in on the potential impact on the health and welfare of our children if CHIP funding is not reauthorized.
Listen to the segment here: