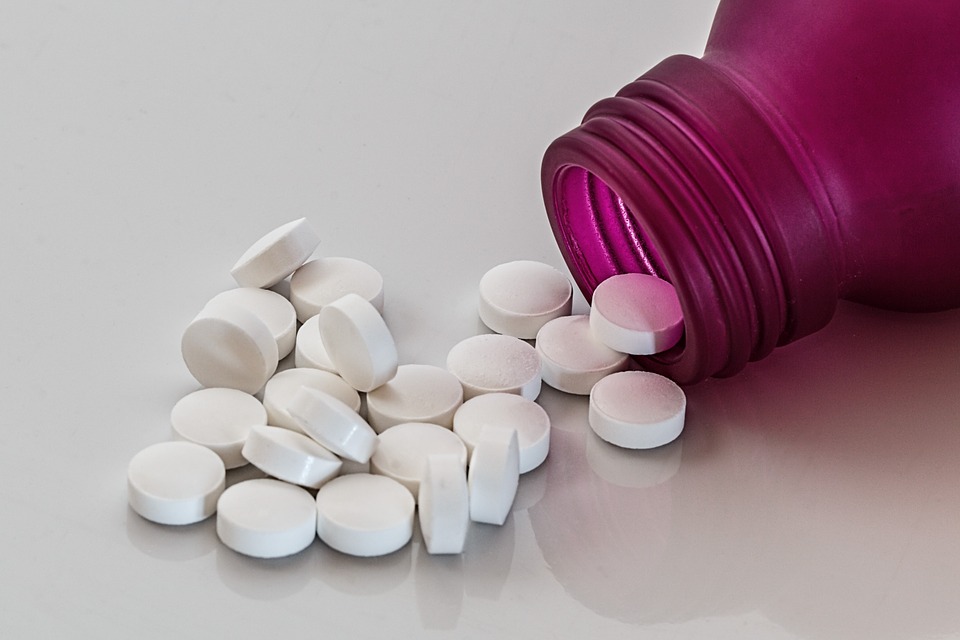 Prescription drugs are a $425 billion business in the United States, and growing. A good chunk of that goes towards prescription pain medication to help alleviate chronic pain. More than 25 million of us report having daily chronic pain, and 23 million say they're in a lot of pain, according to a study from The National Institutes of Health.
About one in five adults are prescribed opioids to manage chronic pain says the CDC. We all know about the high rate of substance use disorder in the U.S., and while opioids certainly have a place, especially for managing acute pain, they're not an ideal long-term option.
So what can we do to help people with persistent pain?
Wayne Jonas, M.D., former head of the NIH Office of Alternative Medicine and a practicing family physician, said we should be looking at alternative and complementary options, like acupuncture, yoga, meditation and other less traditional approaches. In his new book, How Healing Works, he advocates an integrative approach, combining elements of Western and complementary medicine into a person-centered health plan. He believes this will significantly reduce our national dependence on prescription drugs, lower health costs, and improve patients' quality of life.
You can listen to my interview with Dr. Jonas below.
Podcast: Play in new window | Download