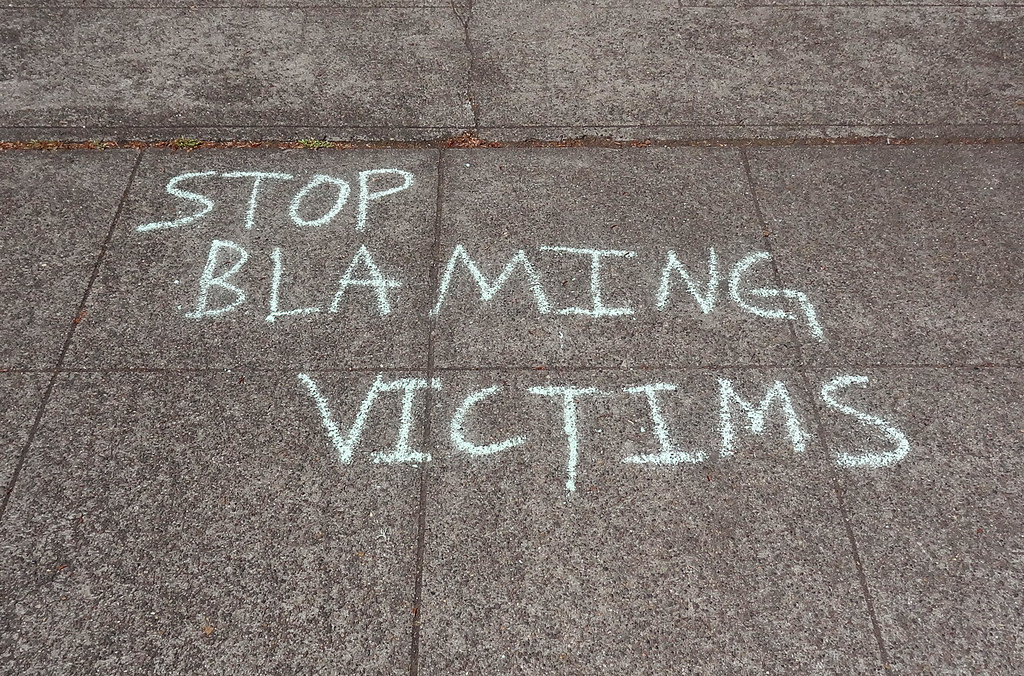 Rob Porter, a top White House aide with regular access to President Donald Trump, resigned today following reports by Porter's ex-wives who both accused him of domestic abuse. Colbie Holderness, Porter's first wife, and Jennifer Willoughby, Porter's second wife, both said their ex-husband's consistent abuse was the reason for their respective divorces. The allegations were first reported earlier this week by the Daily Mail.
Holderness said that Porter's repeated physically abusive behavior also included throwing her on the bed and forcefully pushing one of his limbs into her body in anger.
"The vast majority of domestic-violence victims who show signs of traumatic brain injury never receive a formal diagnosis." Rachel Louise Snyder
In 2015, Rachel Louise Snyder, published this article, "No Visible Bruises: Domestic Violence and Traumatic Brain Injury"
Strangulation is often misconstrued as "choking," but experts believe there is an important distinction between the two. The lack of understanding on this issue persists in hospitals and police stations throughout the country, there is a critical need for more training, more felony strangulation statutes, and more research.