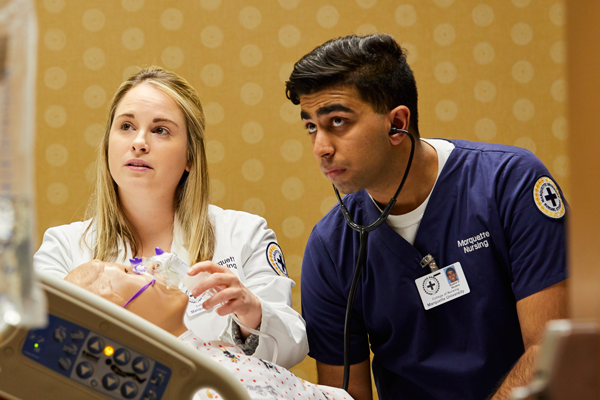 The 2010 Institute of Medicine (now National Academy of Medicine) report on The Future of Nursing recommended that the profession increase the proportion of nurses prepared at the baccalaureate level. Most of the progress on this recommendation has been through developing streamlined and creative RN-to-BSN programs. But New York has passed a new law requiring RNs to obtain a baccalaureate degree within 10 years of being licensed in the state. Called the "BSN in 10", the law grandfathers in existing nurses.  The law took a number of years to pass but may serve as a model for other states.
I had the opportunity to interview Donna Cutting, Assistant Professor of Nursing, and Susan Deane, Professor and Program Director for the Online RN-BSN Program at SUNY (State University of New York) at Delhi about the new law on my radio program, HealthCetera in the Catskills, that aired on January 3, 2018, on WIOX Radio in the Central Catskills.
The program opens with a segment from "The Devil's Nurse" and my commentary about people's lack of understanding of what nurses do.
You can listen to the interview here:
Podcast: Play in new window | Download
Subscribe: Android | Email | RSS