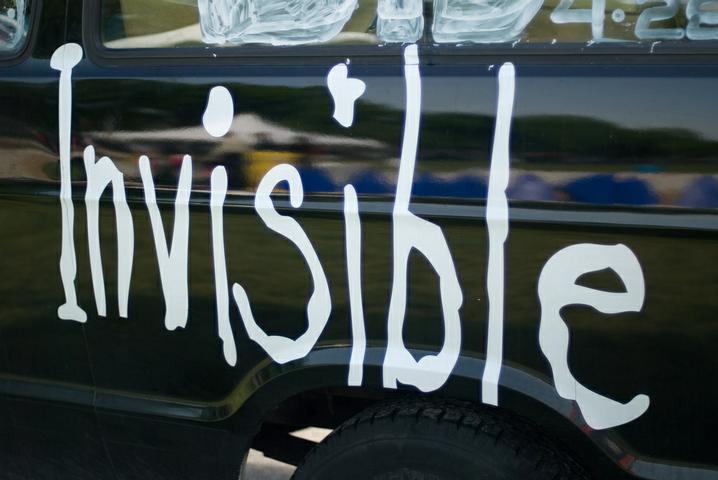 Theresa Brown, RN, is an oncology nurse and one of the very few nationally prominent nurse-writers in the areas of nursing and health care. She is a member of the Center for Health, Media and Policy's National Advisory Council.
It all started with a tweet. I'm a somewhat reluctant user of social media, but I'm giving it more of a go lately, and my tweet in question was this: "#nihmim12 Day 2 and no mention of nurses EVER. RNs do the bulk of patient education in the hospital, but we don't even merit a nod?" The hashtag "nihmim12" denotes the Medicine in the Media workshop sponsored by the National Institutes of Health and held this October in Potomac, MD. Having just completed the course, I can highly recommend it, but the issue of nurses' absence in the curriculum requires a closer look.
My twitter post got the attention of Lisa Schwartz and Steve Woloshin, the engaged and thoughtful MDs who organize the course curriculum and do the bulk of the teaching. They were genuinely interested in my perception that nurses' work needs to be represented in the course in order to render the actual working of health care accurately. I promised them I would look through the course PowerPoint slides with an analytical eye and get back to them with more specific comments about including nurses, and I plan on doing that.
However, I also told them that my indignant tweet came in response to an attempt earlier in the day to talk with one of the conference organizers about including nurses in the course. I won't go into particulars, because maybe this person was just at the end of a long day and had heard one complaint too many, but I was told that the physicians who were teaching the course could not be expected to "comment on the nurses' experience."