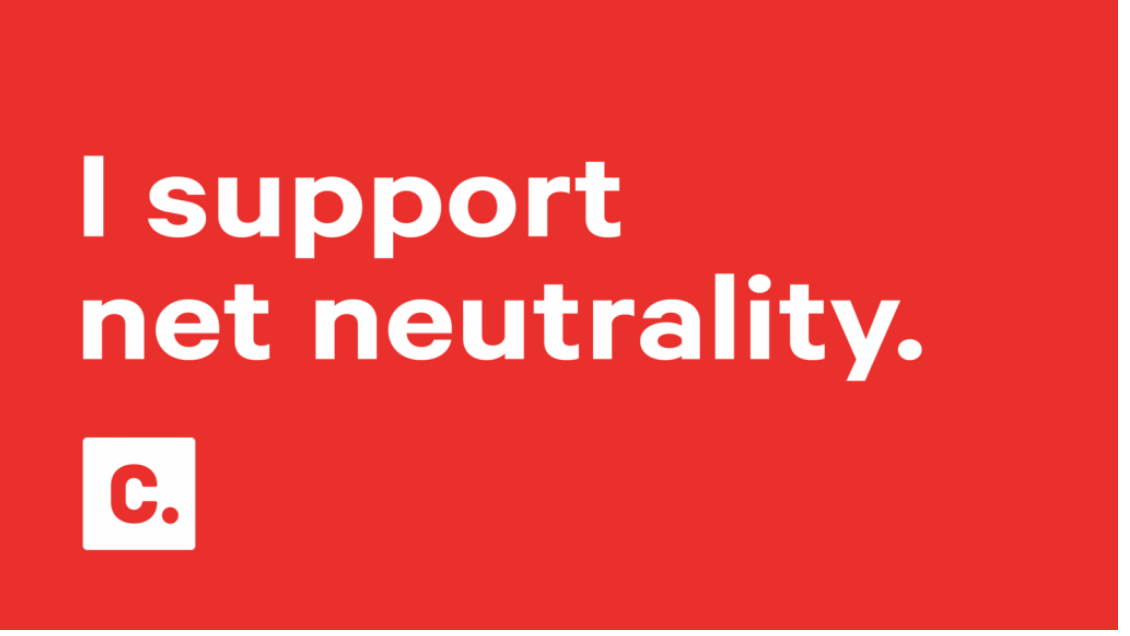 This post was published today by health economist Jane Sarasohn-Kahn on her blog HealthPoluli . It is reposted here with permission. Ms. Sarasohn-Kahn is a member of the Center for Health Policy and Media Engagement's National Advisory Committee.
Today's FCC's repeal of the net neutrality rules for internet service providers will have an impact on healthcare — in particular, the channeling of telehealth services.
"The Federal Communication Commission overturned a two-year-old set of rules passed during the Obama administration to protect consumers against bad behavior from their Internet service providers, overriding protests from consumer groups and Internet companies," USA Today wrote just after the ruling.
The concern from advocates to keep net neutrality is that the large ISPs — AT&T, Comcast, and Verizon, among them — could be so-called "bad actors" in favoring fast-lane communications for certain content versus other information that consumers, under net neutrality, could access equally. Ultimately, "could ISPs become content-controllers, or charge additional 'tolls?" those who wish to preserve net neutrality have asked.
Continue to read here.